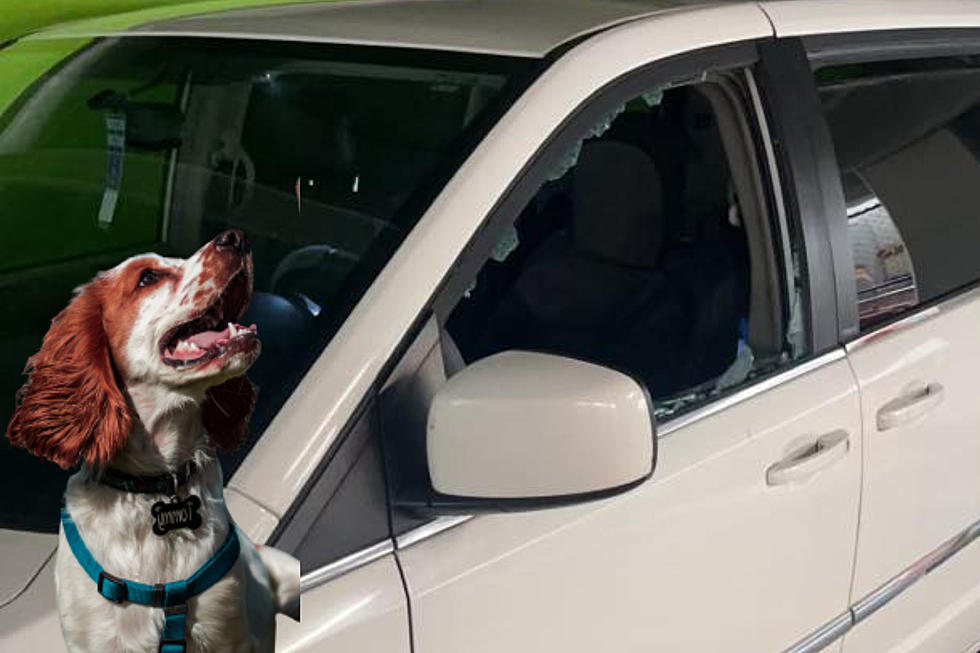 Urgent Rescue: Dogs Trapped in Sweltering Car in Massachusetts
Quincy Police Department/Unsplash/Canva Pro
Last Friday, the scorching heat took over everything, including cars, turning them into heat traps.
According to NECN, Officer Sean Klimas of Quincy along with Animal Control Officer Nicholas Malvestis had to respond to a call on Hancock Street in a parking garage in Quincy Mass on that very hot day. The report was of two dogs locked inside of a vehicle.
Okay, so this is something that really makes me angry. As a pet parent you have to be responsible and it's our duty to prioritize the safety of our fur-babies.
The officers swiftly responded and did see two canines locked inside of the car on that extremely hot day, as the article states.
The officers knew this was incredibly dangerous and worked quickly. They smashed the car window to save the pups.
The animal control team then came in to treat the animals. They animals are okay.
As a consequence of this incident, the report says that the car owner will be charged with animal cruelty.
Quincy Police Department sent out a reminder to all on Facebook.
Here's a vital reminder: within a quick 10 minutes, the temperature inside a car can surge to a scorching 102 degrees on an 85-degree day.
With temperatures reaching the 90s on that Friday, the dangers of leaving pets or anyone inside a locked car become even more critically dangerous to recognize and avoid!
You're Breaking The Law In Maine If You Have Any Of These Animals As Pets
Stick to the cats and dogs that you know because if you're keeping any of these animals (or animals like them) as pets in Maine, you're breaking the law and could face stiff penalties.
Top 20 Most Inventive Nicknames for Maine Pets
We often give our pets names, but call them something differently! Check out Lizzy's picks of the Top 20 Maine Pet Nicknames!