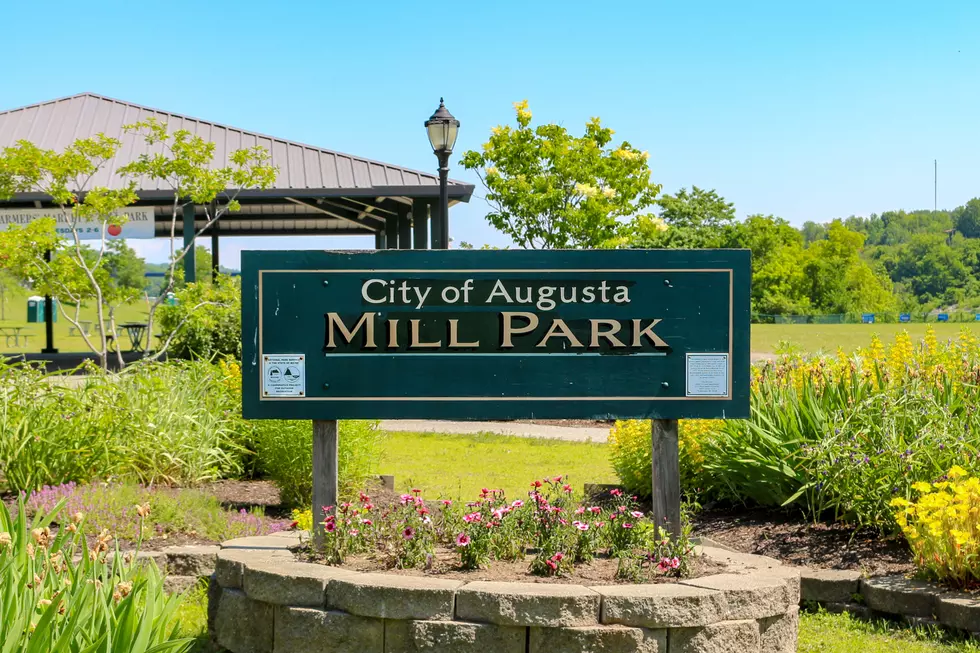 US Cellular Hosting Local Biz Craft Show in Augusta This July
Mill Park Augusta Maine _ Renee Nelson
Some of our Augusta area US Cellular stores are hosting a local business craft fair at the lovely Mill Park with Mama Bear Corner! The event will take place on Saturday, July 8th from 9:00 AM - 4:00 PM.
This is going to be a wonderful event. Family friendly and all are welcome!  This event is all to benefit the Lyme Disease Warriors, a non-profit raises money for Lyme Disease research.
According to their website, they are diligently working with researchers to get folks the resources they need to get better, faster. Such important work that you can be involved in supporting!
Make sure to attend because if you like crafts, this is for you! The event is going to feature many creative crafters selling everything from jewelry to handbags, and more.
There will also be a food truck on hand and vendors!
T&B's Celebration Center in Skowhegan, Maine is For Sale
The 30,000 square foot building features an arcade, bowling alley, tavern and massive event space
2023 Maine 4th of July Fireworks Displays
Here is a list of upcoming Independence Day fireworks displays in Central Maine and beyond. This list will be updated as more information becomes available. If you have a fireworks display you would like added, feel free to email
cooper.fox@townsquaremedia.com