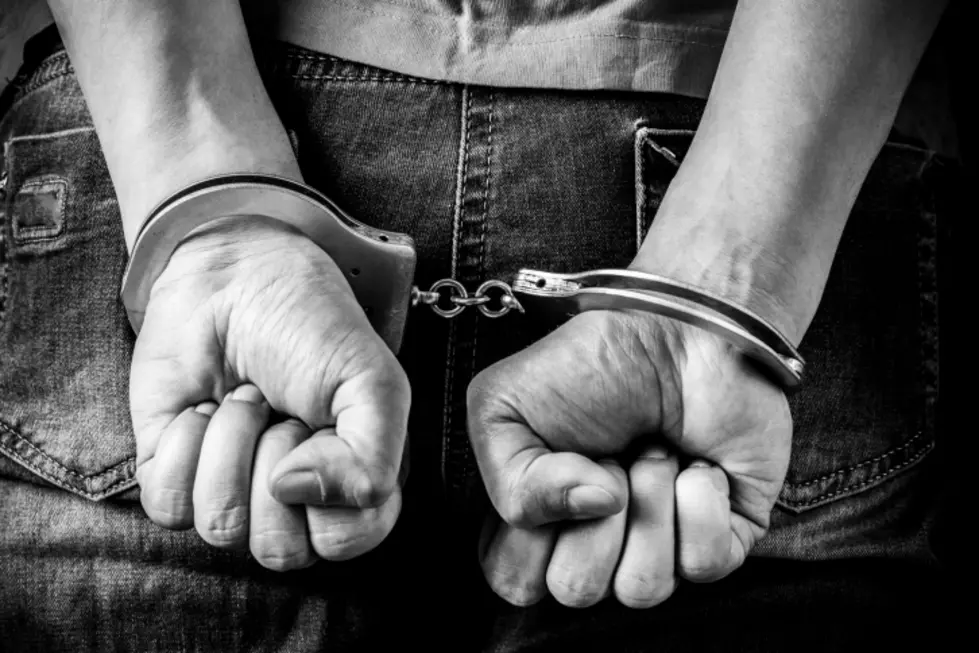 Waldo County Maine Man Arrested For 1984 Murder
Merydolla
According to the Maine State Police, 57 year old Kirt Damon has been arrested in connection with the 1984 murder of Dorothea Burke.
Damon was taken into custody Tuesday (September 22nd) evening at his residence in Stockton Springs and taken to the Waldo County jail. Damon's first court appearance was Wednesday in Waldo county Superior court. According to the press release, Damon has been charged with murder.
The press release says, in part:
On Saturday, June 23, 1984 Dorothea Burke attended a family wedding and was preparing to celebrate her birthday. Dorothea was well known in Stockton Springs and had retired from a Sardine Plant in Belfast. She had lived in the Stockton Square for a number of years.
Burke had been reported missing when she failed to return home.  Her body was found on Meadow Road in Stockton Springs on June 28th, 1984.
Over the last 36 years, detectives continued to pursue every possible lead.  This dedication lead to a grand jury in Waldo county handing down an indictment for murder for Kirt Damon.
---
With our app you can stream the station, message the DJs, and take part in exclusive contests.  So, what are you waiting for?  Get our app now!
Enter your number to get our free mobile app
Here's the Full List of Missing Persons Cases in Maine