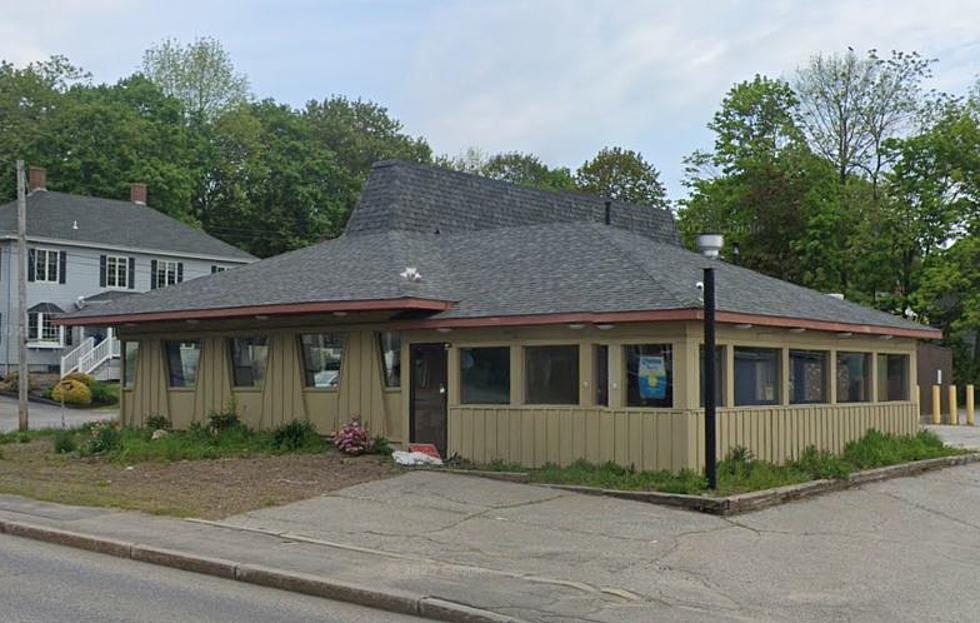 What Business Needs To Go Into The Old El Tequila Augusta, Maine?
Google Maps
The last few years have been really rough for many businesses.  However, it seems like restaurants and bars have had it exceptionally bad.  Of course, the bar / restaurant business has always been a tough one.  Clearly, the pandemic and the economy has not helped much.
A few years before the pandemic up-ended the world, the Augusta Pizza Hut location moved down the street.  After spending years at 65 Western Avenue, the popular pizza chain moved into the old KFC location at 215 Western Avenue.  It was a much better space for them.  As the majority of their business was take-out, they did not need the big dining room the old location offered.  Additionally, their new location had a drive-thru window.  Super convenient!  I know because I take advantage of it all the time.
In 2019, El Tequila Mexican restaurant opened in the old Pizza Hut location.  Sadly, for several reasons, including the inability to find the necessary staff, the restaurant closed a few years after opening.
For the last few years, the building at 65 Western Avenue has remained vacant.
So, we want to know, what should go into that location?
A fairly recent listing for the building explains that it was built in 1974 and has about 3,000 square feet of space.
Clearly, it is already set up as a restaurant, but the listing explains that they will build to suit the needs of the (right) candidate.  So, it could be used as a retail store or other commercial venture.
So, what do you think?  What would you like to see go into the old space?
If you are interested, you can call Ellis for more information.  The number listed on a nearby sign is 207.848.5704
Summer In Maine
We have put together a list of some of the best things you can do in the summertime in Maine. What else needs to be on our list? Let us know by sending us a message through our app.