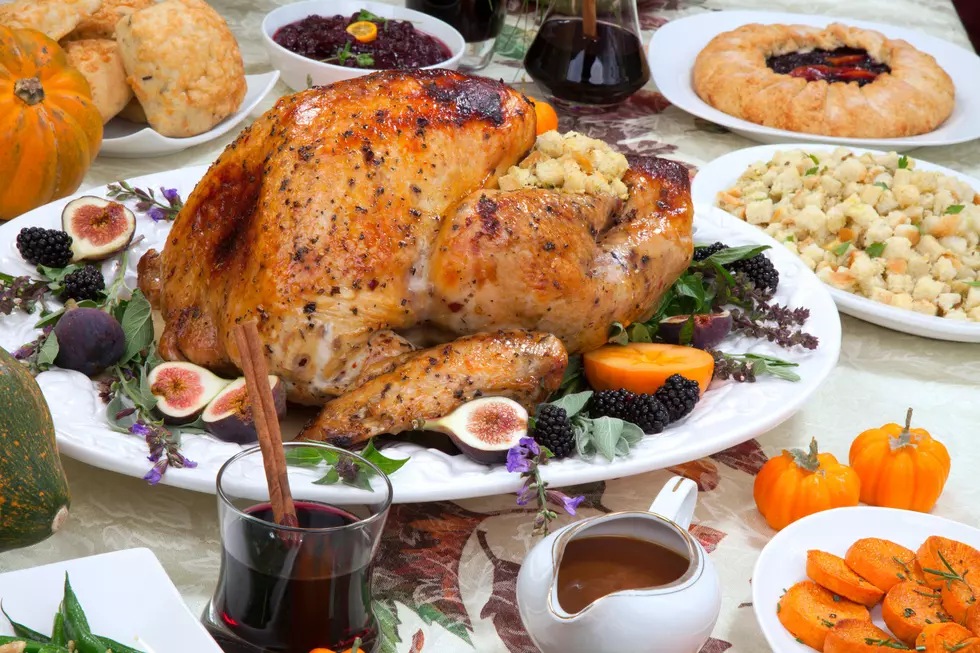 evgenyb
2022 has been a rough year for many people.  Due to the crazy inflation we have been dealing with, people who normally do quite well financially are having problems maintaining the lifestyle they are used to enjoying.
For those who have never really been financially secure, it has been a nightmare!
We want to make sure that, even if it is for a few hours, you can enjoy a great meal without worrying about the cost.
We have your chance to win a $100 Tobey's Grocery Gift Card that you can use to buy basically everything you need for Thanksgiving.
Listen weekdays (between November 14th and November 18th) for the codes we give out at 6:20 AM and 8:20 AM.  Enter the codes through our app by tapping the THANKSGIVING button.  The more codes you enter, the better your chances of winning.
Don't have our app?  Get it by entering your phone number in the box below.