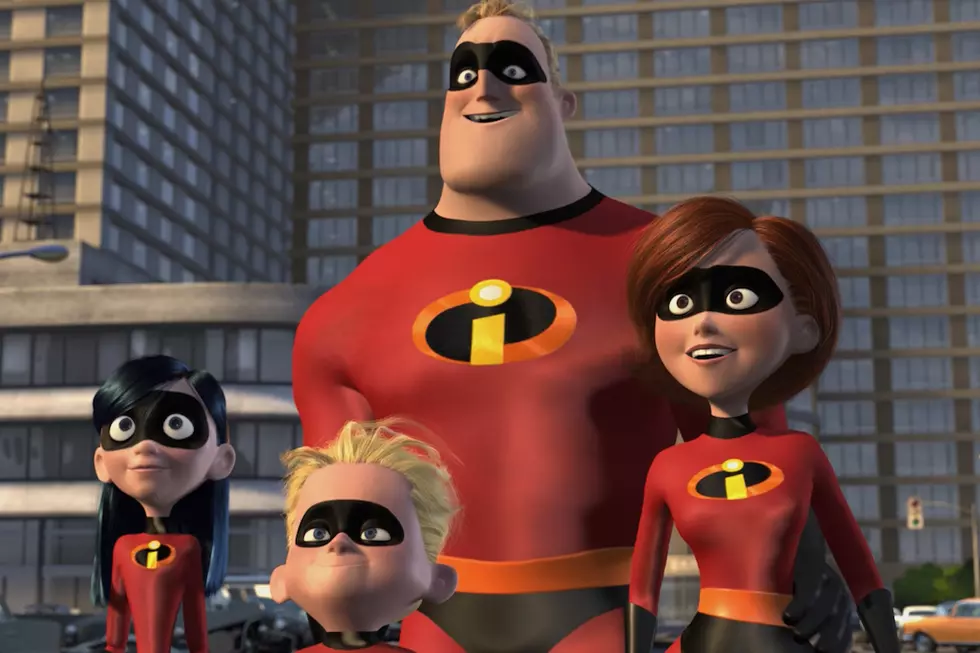 Win Your Way Into Our Exclusive Screening Of The Incredibles 2
Pixar
In December, we gave you a chance to see the biggest movie of 2017, Star Wars: The Last Jedi!
This time, we're doing an exclusive, listener only, screening of the most anticipated family movie of 2018, The Incredibles 2 - on opening weekend (June 15th) at Regal Cinemas in Augusta.
The only way to join us is to win your way in!
When you hear the cue to call, be caller 10 at 623-98-98 or 547-98-98 to win a pair of tickets
We also have a chance for you to win a family 4 packr of tickets online. Click below to enter.