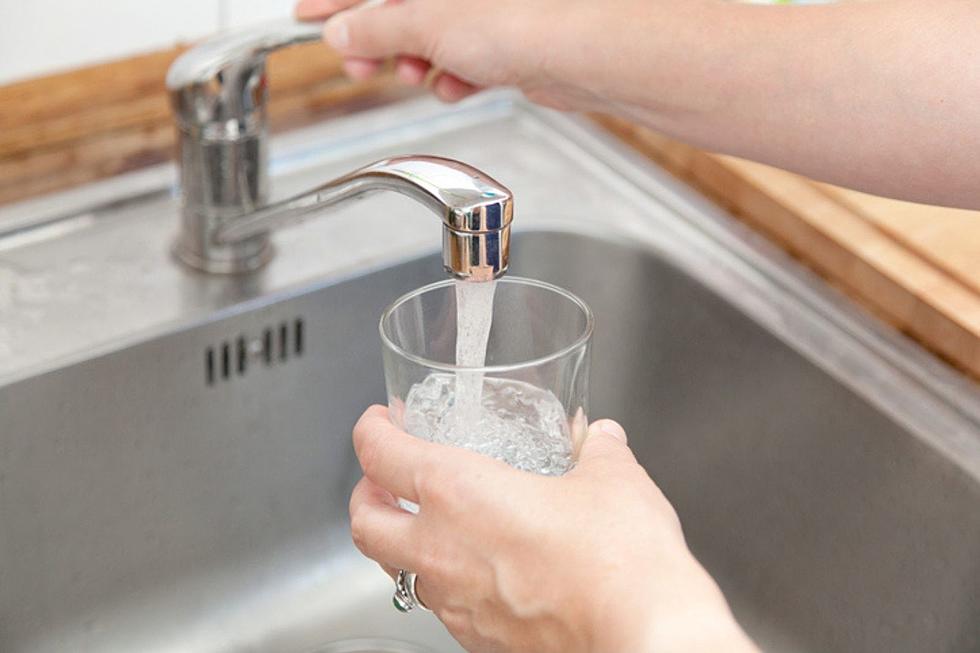 You'll Never Believe Where The Best Drinking Water In Maine Is
Helmut Seisenberger
Unlike many of the more developed and industrialized states, Maine is lucky to have great drinking water nearly everywhere.  Sure, there are a few towns / cities where the tap water is less than stellar, but for the more part, you can drink the water right out of the tap.  Or, like we used to do back in the 80s and 90s, drink right out of the hose.
But, have you ever thought about where the BEST drinking water in Maine is located?
The answer may surprise you!
According to WGME, the best drinking water in Maine comes from a trailer park in Northern Maine.  Yes, a trailer park in The County!
The TV news station's article explains that Presque Isle's Skyline Mobile Home Park was chosen to be this year's recipient of the honor during the Maine Rural Water Association's annual conference and trade show.
The park won in the "non-disinfectant" category.  The City of Bangor's water won int he "disinfectant" category.  The two waters went head-to-head in a taste test with the trailer park's water coming out on top.
While little on the park can be found online, the fact that it won in the "non-disinfectant" category makes us believe that the park's water probably comes from a well.  You can find the park at 435 Parsons Road in Presque Isle.
When you think about it, though, it really is not that much of a surprise.  Aroostook County is one of the last mostly untouched parts of the country.  Sure, there are towns and small cities, but a lot of that part of Maine is wilderness.
The Skyline Mobile Home Park water and the Bangor water will now represent Maine in the national taste test in Washington, D.C. in February 2023.
Other trending stories that might interest you:
Augusta Police warn about thefts from cars
The Longest Rivers In Maine
Check out this list of the longest rivers in the State of Maine. This data comes from
Wikipedia