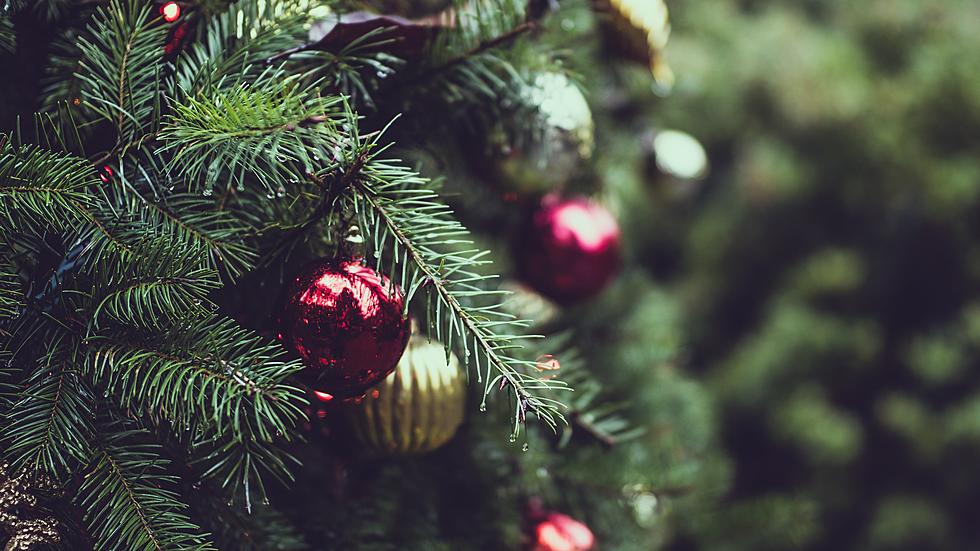 Augusta Elks Club To Host Festival Of Trees
Tj Holowaychuk- Unsplash
Christmas is less than three months away, and for what seems like the first time in decades, families will come together and celebrate the holidays. As much as it feels like decades, it's only been a few years, but you must admit nothing about those two years or the holidays have been the same.
Several location businesses are getting creative in their thinking process when it comes to bringing the community together in the healthiest way possible, of course. Weather means limited number, social distancing, or just changing small details. The Augusta Elks are joining in on the party and bringing some new fun to Augusta.
According to a Facebook event page made by Augusta Elk #964, they are bringing a new annual holiday event to Central Maine. The Elks Club's Festival of Trees will feature 25-holiday trees decorated in themes up for raffle. The Festival of Tress gets kicked off Monday, December 6th, and will be open from 3 to 8 pm thru Wednesday, December 8th. And again from Friday, December 10th and Saturday, December 11th from 10 am to 5 pm/
Bring the whole family; there will be hot cocoa, Christmas music, raffles, and even an opportunity for a picture with Santa. Admission is $2 per person.
Even though most Elks lodge events are members only, this event is open to the public.
Check Out These 15 Wonderful Date Night Spots In Central Maine
Looking for the perfect date night location in Central Maine? 1 or more of these 15 fantastic date night ideas are sure to make that special someone smile. The only question is, Where will you go first?
17 Must-Visit Maine Attractions
Got the day off and you want to take a family road trip, but you are at a loss for where to go? Check out this list of 17 "must visit" Maine attractions.
12 Incredible Cocktails Perfect For Summer In Maine
Here are a dozen really easy to make (well, most of them are easy to make) summer cocktails. If you REALLY want to play bartender, the Maine spirits
website
has THOUSANDS of recipes.
6 Maine Ghost Towns You Never Knew Existed
Considering the area that we now call the State of Maine has been inhabited for thousands of years (first by the Native Americans and later by European settlers) it shouldn't come as any surprise that we have a few "ghost towns" in our state. Here are six ghost towns listed by
Hotels.com
Check Out These 10 Stories Of Haunted Maine
Looking for a good scare? Here are ten Maine haunting and ghost stories.
Hey, have you downloaded our FREE app? If not, you totally should. With the app, you can stream us live anywhere at any time; you can also send us messages, win exclusive prizes, and you'll even get the latest breaking news sent right to your phone. Want to download the app right now? All you've got to do is enter your mobile number below, and we'll send a download link right to your mobile device. It's that easy!