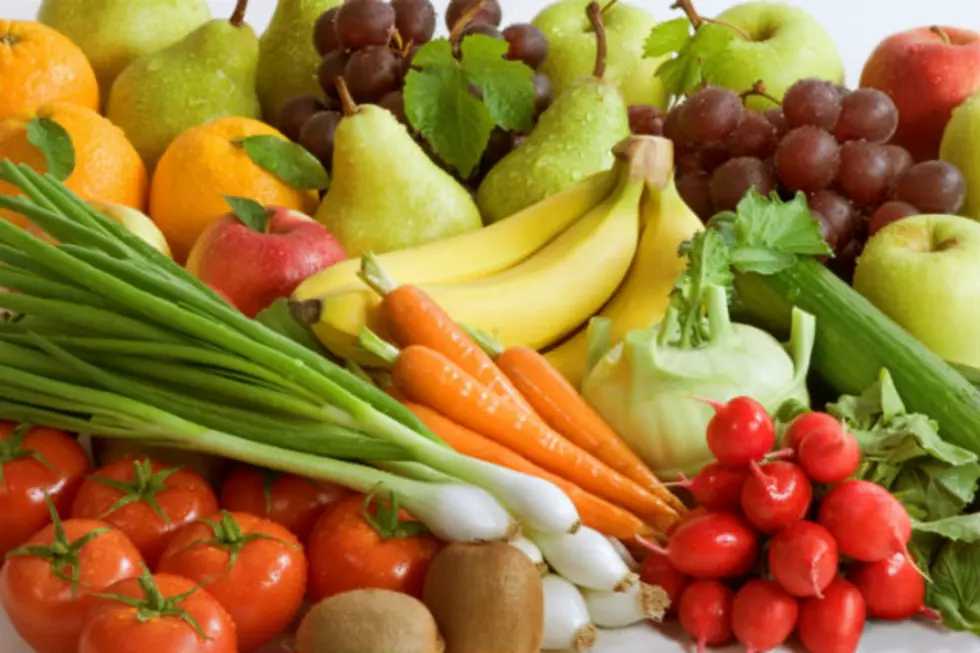 Affinity Nutrition Home Of Lit Teas & Shakes Now Open In Rockland
Viktor Fischer, Thinkstock
Over the past few years, the health and fitness industry has seemingly exploded. Between that and consuming the right amount of healthy energy, both seem to be on most people's minds nowadays. Working out, taking supplements, or drinking less sugary drinks really seem to be the new biggest fad of our generation. Don't get me wrong; I think everyone should live a healthier lifestyle, myself included.
If you're local to the midcoast, there is a new nutrition club that you can swing by and grab a lit tea for a bit of energy or a meal replacement shake. According to the Affinity Nutrition Facebook page, they are now open at 76 Maverick st; in Rockland.
It's 2021, and it's time for all the goal-getters to start their new year, new me, journey. Meal replacement shakes and lit teas are all the rage lately, and I can't say that I haven't jumped on that bandwagon. I mean, have you tried them? They're DELICIOUS.
---
Hey, have you downloaded our FREE app? If not, you totally should. With the app, you can stream us anywhere at any time; you can also send us messages, win exclusive prizes, and you'll even get the latest breaking news sent right to your phone. Want to download the app right now? All you've got to do is enter your mobile number below, and we'll send a download link right to your mobile device. It's that easy!
Enter your number to get our free mobile app
Here's the Full List of Missing Persons Cases in Maine