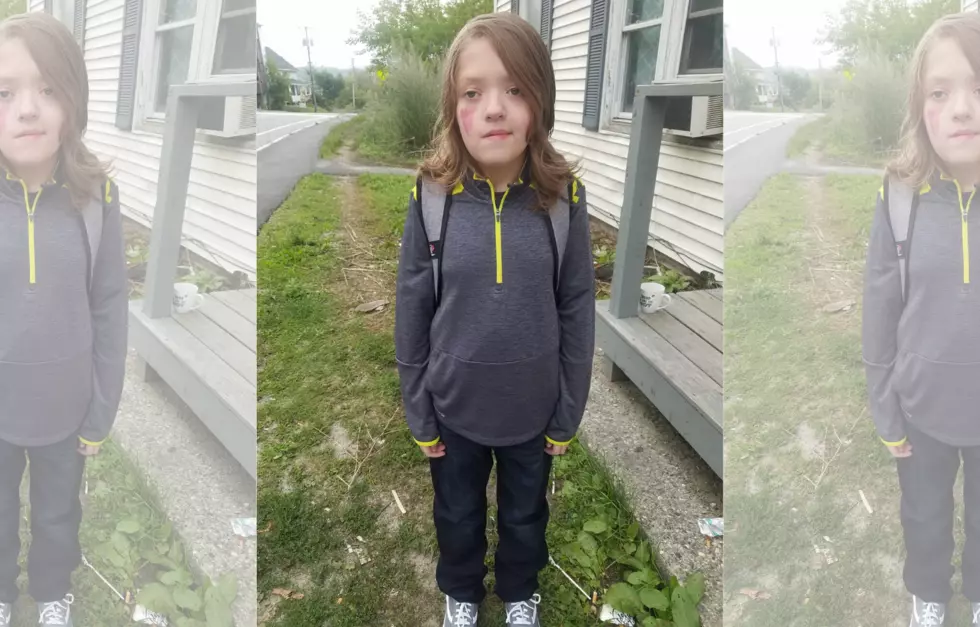 Augusta Boy With Autism and Epilepsy Wants Cards for His Birthday
Amber Elizabeth Winters via Facebook
J.C. is from Augusta and is about to turn 13 years old on Saturday, December 7th. What sets him apart from most kids his age is that he has autism and epilepsy.
His Mom, Amber, took to Facebook in an effort to make J.C.'s 13th birthday one to remember. She noted that he really wanted a big celebration in honor of becoming a teenager, but the costs that stem from his health issues and recent seizures have made that option impossible. Mom still wanted her son to feel loved and special in a big way. So, she asked for birthday cards.
People have stepped up in a big way. According to WGME, he has received dozens of cards from all over the world so far. Amber also said in the interview that the family is currently without transportation and lives in a third-floor apartment which is making it nearly impossible to carry J.C. when he's having a medical issue.
As usual, Laura and the crew at Red Barn in Augusta want to help!
A party is scheduled at the restaurant this Sunday the 8th. Get in on the fun by RSVPing to the event here.
If anyone has options for reliable transport or affordable housing Amber can be reached via Facebook.
James Giroux
50 Mt. Vernon Avenue Apt. 3
Augusta, ME 04330
Happy 13th Birthday, J.C! Wishing you all the health and happiness in the world.