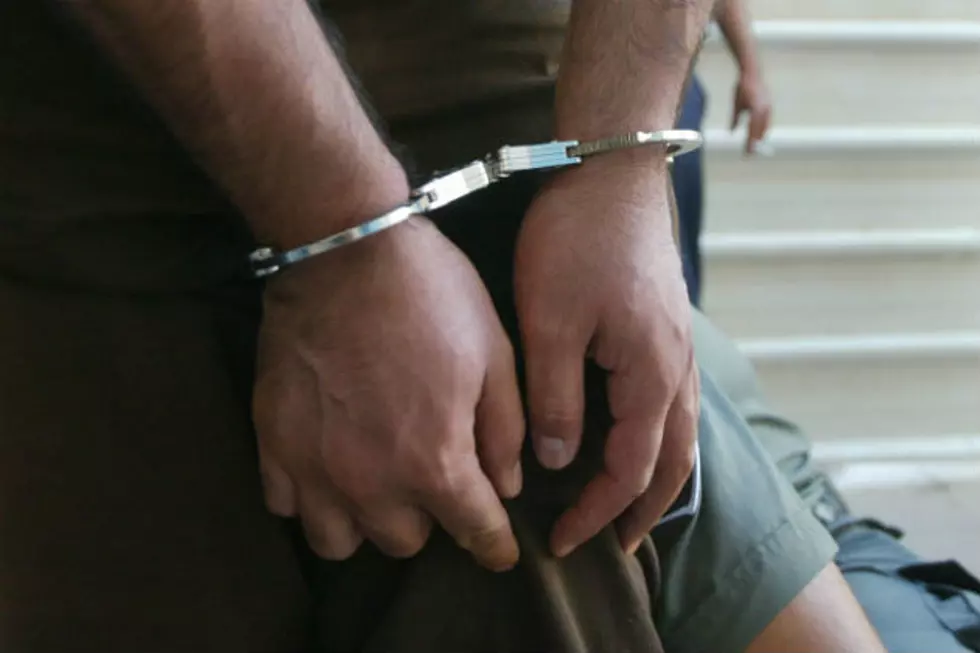 Augusta Man Sentenced For Drug Trafficking
handcuffs
According to the Kennebec Journal, William Stephenson, 33, pleaded guilty to two Class B felony counts of trafficking in schedule W drugs, crack, and fentanyl.
Stephenson, is an Augusta man who was sentenced to two-and-a-half years in prison.
He was sentenced in a plea agreement reached between his attorney and state Attorney General's Office prosecutors to 30 months in prison.
Assistant attorney general Katie Sibley said;
Augusta Police conducted three controlled buys of drugs at Stephenson's 33 Stone St. apartment while he was present in September of 2020. There was significant enough to be considered trafficking, not for personal use."
Police obtained a search warrant and on Sept. 14, 2020, with assistance from Maine Drug Enforcement Agency, Kennebec County Sheriff's Office, Maine State Police, U.S. Homeland Security Investigations and Bureau of Alcohol, Tobacco and Firearms, found approximately 210 grams of crack cocaine and 48 grams of fentanyl, according to a news release from Augusta Police.
---
Do you have our free radio station app yet? If not, it's the perfect way to request a song, talk to the DJs, enter exclusive contests and to stay up to date with everything that's happening in and around Central Maine and the world. When you download it, make sure you turn on the push notifications so that we can send you exclusive content and local breaking news that you need to know about first. Just enter your mobile number below and we'll send a download link right to your mobile device. After that, you can download for free and immediately begin accessing all kinds of exclusive content tailored just for you. Give it a try and stay connected with us!
Enter your number to get our free mobile app
In Pictures: What Education Looks Like Around the World During a Pandemic