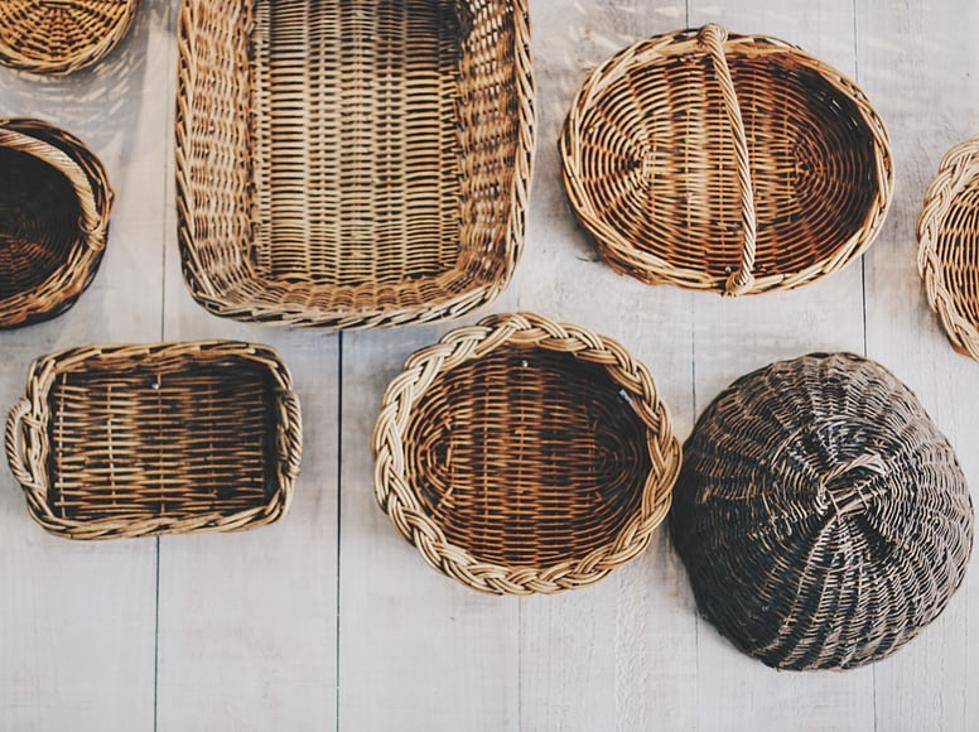 Basket Bingo Happening November 19th @ Belgrade Central School
Zachary Staines - unsplash
Who doesn't love a good game of Bingo?
The Rotary Club of Augusta has teamed up with Belgrade Central School for a fun night of Basket Bingo. Basket Bingo will take place on November 19th at Belgrade Central School. Doors open at 5 pm, and games begin at 6:30 pm.
Players will be able to play 20 games of Bingo for a total of $20. Prizes will be presented in gorgeous Longaberger baskets that are stuffed with all kinds of goodies. No one under the age of 16 will be admitted.
Tickets for Basket Bingo are NOT being sold at the door. If you plan to attend this event, you must be purchased in advance by contacting Jill at 207.446.0602 or Christine at 207.446.8972. Tickets will also be available at Belgrade Central School and KV Federal Credit Union in Augusta, Oakland, and Waterville.
The 10 Worst Places To Live In Maine In 2021
Roadsnacks
has released their 2021 list of the worst places to live in Maine.
17 Must-Visit Maine Attractions
Got the day off and you want to take a family road trip, but you are at a loss for where to go? Check out this list of 17 "must visit" Maine attractions.
Central Maine Restaurants Open For Thanksgiving
Not loving the idea of cooking a big meal for Thanksgiving? We've put together a list of the restaurants in Central Maine (and beyond) who are serving Thanksgiving Dinner.
Check Out These 15 Wonderful Date Night Spots In Central Maine
Looking for the perfect date night location in Central Maine? 1 or more of these 15 fantastic date night ideas are sure to make that special someone smile. The only question is, Where will you go first?
How amazing is this community we live in? Pretty darn impressive, and here's why... Together as a community here in Central Maine came together and raised 41,000 pounds of food! After doing a little math, Keith told us that's a retail value of $112,000.00 in food donations! That's $112,000.00, not including our total cash donations of $10,000!
Hey, have you downloaded our FREE app? If not, you totally should. With the app, you can stream us live anywhere at any time; you can also send us messages, win exclusive prizes, and you'll even get the latest breaking news sent right to your phone. Want to download the app right now? All you've got to do is enter your mobile number below, and we'll send a download link right to your mobile device. It's that easy!