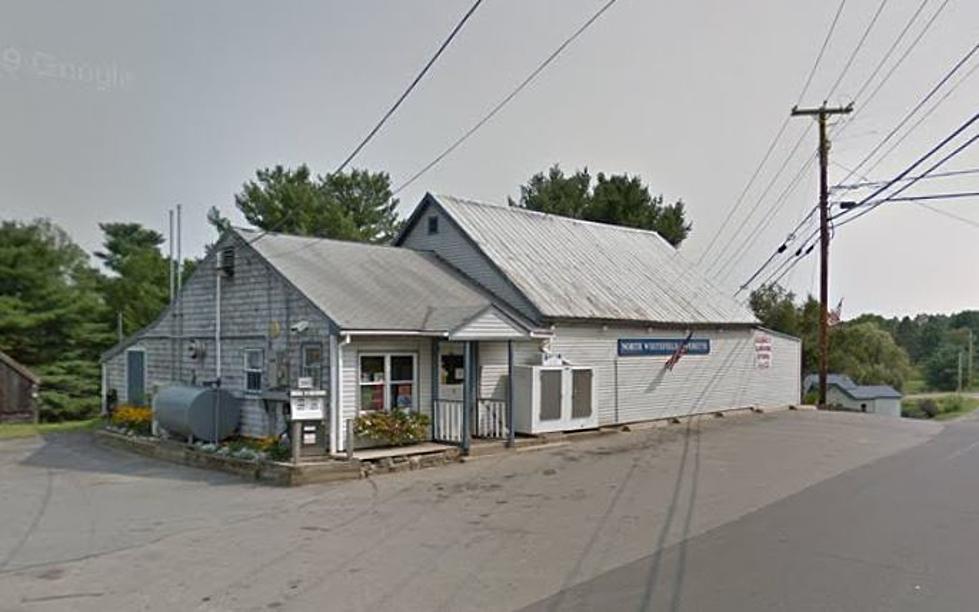 Popular North Whitefield Superette Get's New Owner & Name Change
Google Maps- Kristi Marie
You may have noticed a few things happening in a tiny town in Central Maine. According to The Lincoln Country News, there are some new changes and even a few new faces in the quaint town of Whitefield.
Yasser Alsudany, the new owner of the North Whitefield Superette, purchased the business on Jan. 27. The new store is the latest business venture that Yasser has added to his list of other stores he owns and operates, one being in Belmont, just outside Belfast.
Formally known as the North Whitefield Superette, The Whitefield Market, sits in the heart of "town" has been a long-running staple in this small yet flourishing town. At this time, Yasser is planning on changing much around the store; one significant change that is happening at some point soon will be installing a new propane tank.
Yasser Alsudany has kept on five of the previous employees and is looking to hire a few more workers to join the team. If you are looking for work, reach out!
10 unusual & unique ways that our listeners use their dishwashers
10 Slang Words Youth Use That Parents Don't Understand
Romantic Restaurants In Maine
Looking for the perfect restaurant to take that special person in your life? We want to help! We've put together a list of 16 romantic Maine restaurants. Keep in mind that some of these restaurants are seasonal, so they may not be open right now.
Hey, have you downloaded our FREE app? If not, you totally should. With the app, you can stream us anywhere; you can also send us messages to win exclusive prizes, and you'll even get the latest breaking news sent right to your phone. Want to download the app right now? All you've got to do is enter your mobile number below, and we'll send a download link right to your mobile device. It's that easy!