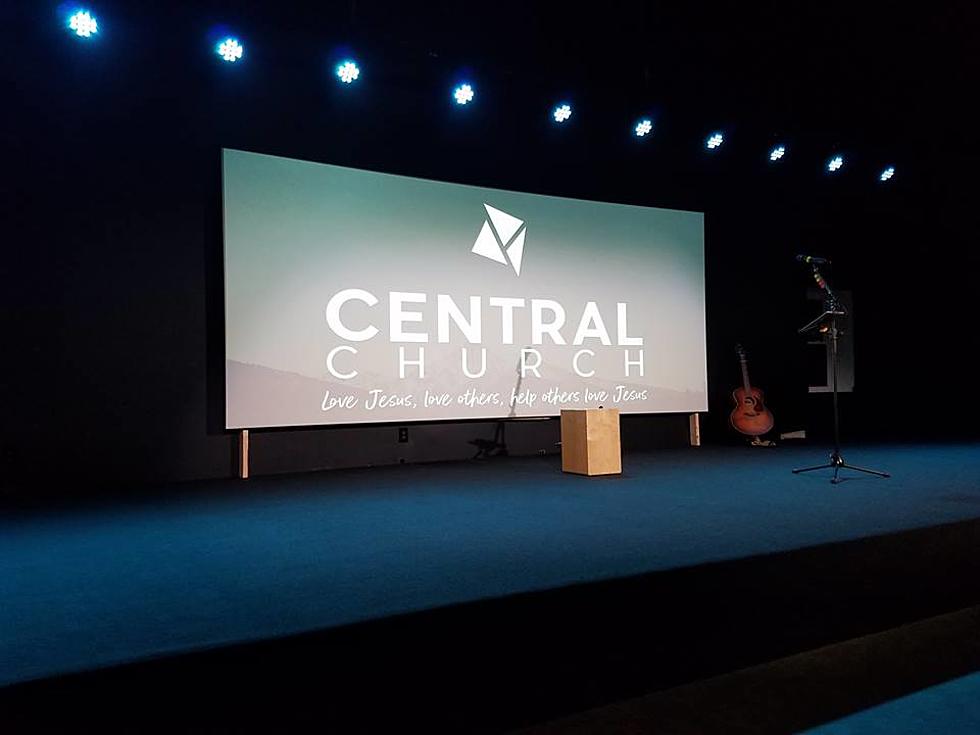 Central Church Hosting Day in the Park-ing Lot Is Sunday May 30th
Central Church
According to a Facebook event page made by Central Church, is hosting their annual Day in the Park-ing lot Sunday, May 30th. This is a day where Central Church opens its doors aka "Parking-lot" to members from all of their locations and those in the community who are interested in attending a service.
The service will get kicked off at 10:30 am, but the worship service isn't the only thing happening. Central Church will be hosting baptisms, testimonies, and even a free bbq. Outdoor seating will be provided, but you are welcome to bring your own chair or blanket.
Day in the Park-ing Lot will be taking place at the Central Church Augusta location at 20 Mission Ave in Augusta. Parking for this event will be at Cony High School, located at 60 Pierce Drive, in Augusta. Those unable to make the walk from Cony to Central Church can be dropped off at the Church's door.
KEEP READING: 50 activities to keep kids busy this summer
In Pictures: What Education Looks Like Around the World During a Pandemic
Hey, have you downloaded our FREE app? If not, you totally should. With the app, you can stream us anywhere at any time; you can also send us messages, win exclusive prizes, and you'll even get the latest breaking news sent right to your phone. Want to download the app right now? All you've got to do is enter your mobile number below, and we'll send a download link right to your mobile device. It's that easy!