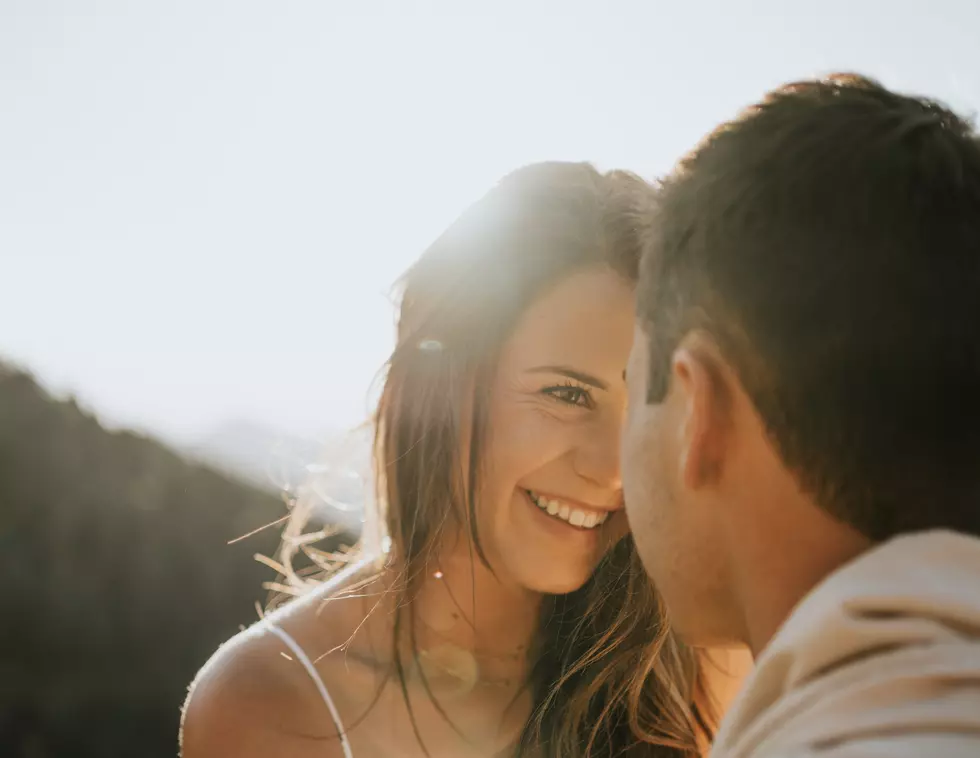 Central Maine Brewery Hosts Flirty Speed Dating Event
GRAHAM MANSFIELD, Unsplash
Let's talk about speed dating. If you don't know what that is and have been living under a rock for 10 decades, I will guide you into the 21st century.
an event at which each participant converses individually with all the prospective partners for a few minutes in order to select those with whom dates are desired.
I have never done it myself but have always been enticed by this. Now-a-days you can just go on Tinder or any regular dating app and not have to leave your couch to pick your future partner, lover, or date. However, I think dressing up and meeting people for the first time, in public is extremely romantic.
Normally when you do this, single men and woman all gather at the same place and are informed how the situation will take place. The ladies sit down and the gentleman will move around the room and talk to you during an allotted amount of time.
Right now, in Central Maine, a sexy speed dating event will be taking place in Auburn at 34 Court Street. The event is being put on by Craft Brew Underground. The event starts at 7:30pm on December 2nd with lots of beer and hopefully lots of love.
They will also be serving other drinks, beside just beer because they have a menu that lists many drinks.
If you are single and are ready to mingle with a stranger that could become your husband, wife, or partner in crime forever.
Here Are 20 of the Best Places in Maine to Get a Delicious Grilled Cheese
Grilled Cheese is the best type of comfort food for your soul. Here are 20 of the best spots in Maine to grab delicious grilled cheese!
PHOTOS: Camp Out Hunger 2022, Thousands Help To End Hunger in Maine
Camp Out Hunger 2022 was emotional to say the least and helped me believe in the strength of humanity again. Thousands of you came to donate but more importantly to share memories with us. Check out if your in any of the photos!