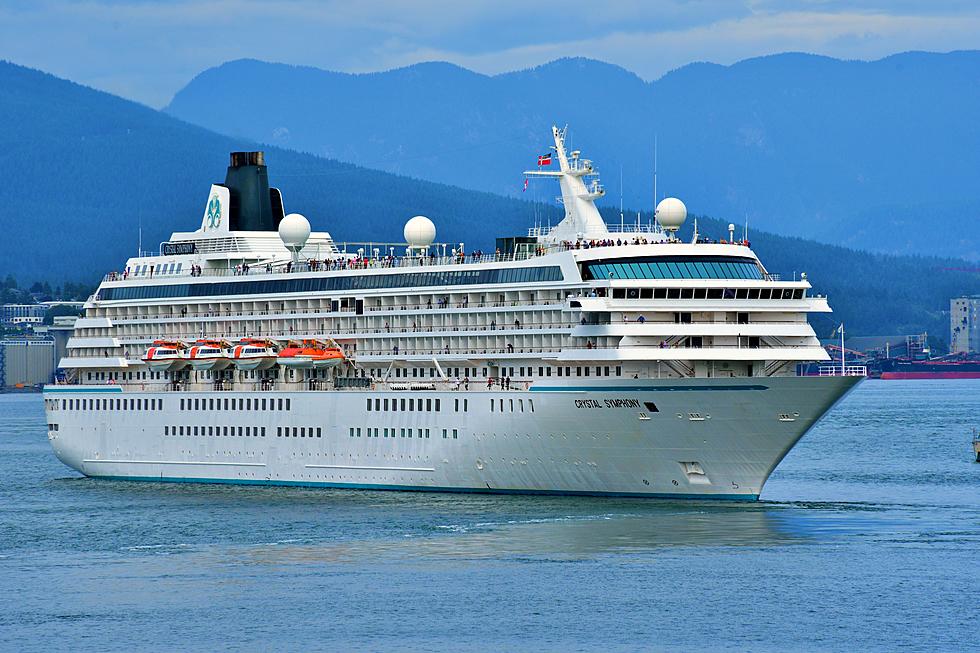 Could Rockland Become Maines New Cruise Ship Hot Spot?
Photo by Dan Kb on Unsplash
With recent discussions by Rockland Maines political leaders. It is a very real possibility that Rockland could well become the new Maine cruise ship hot spot.  According to a report by the Bangor Daily news, Rockland has been contacting large cruise lines to encourage them to visit the coastal city.
This is not a new issue for Rockland, they city has went back and forth on the subject and as recent 2018 set a limit on the number of large (over 500 passengers) cruise ships that can come into Rockland Harbor. The current rules also restrict the time frame when these large ships can come, with only the months of September and October.
If Rocklands mayor, Ed Glaser has any say in the topic, he and the harbormaster say there is opportunity in courting these larger ships. For starters the $100,000 that comes along with the passenger fees that are paid to the city when these super large vessels come to the city.
With recent changes in Bar Harbor reducing the number of ships that come into it's port, Rockland sees a way to capitalize on the available market.
Currently the cruise lines are trying to get back to business with some sort of normalcy. The pandemic has completely stalled the industry with only one ship with over 500 passengers arriving in Rockland since 2019.
The forecast for ships coming in this year is still quite sparse with only one inquiry so far, but the potential for Rockland to be a cruise ship hot spot is something that will be discussed for some time to come.
10 Airbnbs With Hot Tubs Perfect For Your New England Glacial Getaway
New England is a beautiful and relaxing place year-round with scenic options for a much-needed private getaway, even in the colder months.
40 Years of Common Ground Country Fair Poster Art
Iconic imagery that represents the agricultural community of Maine, here are the winning designs that have represented the Common Ground Country Fair for the past four decades.