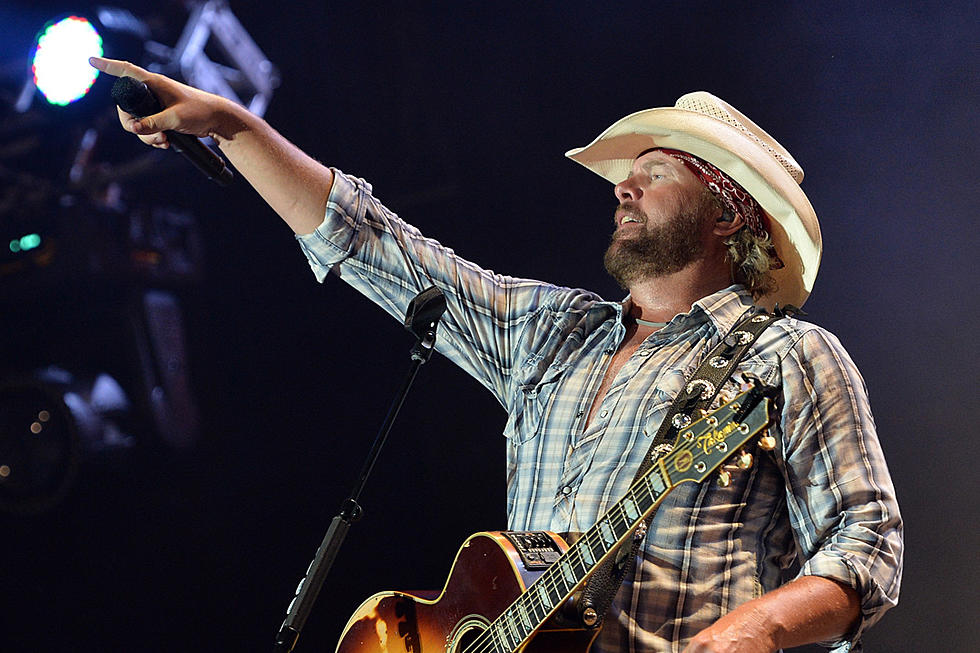 Toby Keith & Alabama Experience Coming To The Skowhegan Drive-in
Rick Diamond, Getty Images
Concerts are really beginning to happen again since the height of the pandemic. Unfortunately, due to the pandemic, most tours had to be postponed or just canceled altogether.
If you've attended a concert, you know just how hard to keep hundreds of concertgoers at least 6 feet apart, so the music industry had to get creative. They did this by offering concerts in a non-traditional way by offering them on Drive-in theater big screens.
Over the last year, we have seen several big-name artists hit the big screen, and it looks like there are more and more artists of all genres jumping on the bandwagon.
The next show presented by Encore Live at the Skowhegan Drive-in will feature several artists such as Toby Keith, Alabama, Michael Ray, and Blanco Brown. The show will air Thursday, September 2nd, at over 300 drive-in theaters across the nation.
Tickets will go on sale Friday, August 13th at 12:00 pm ET and can be purchased at ticketmaster.com/garthbrooks. Tickets are priced at $56 per carload for up to 6 people per vehicle.
6 Maine Ghost Towns You Never Knew Existed
Considering the area that we now call the State of Maine has been inhabited for thousands of years (first by the Native Americans and later by European settlers) it shouldn't come as any surprise that we have a few "ghost towns" in our state. Here are six ghost towns listed by
Hotels.com
10 Maine Museums
Do you love learning new things? Why not visit one of Maine's incredible museums? Here are 9 very unique museums that are probably less than a two hour drive from where you are now. Please Note: Some of these museums may still have limited hours or COVID-19 restrictions. So, please call ahead (check their website) and be prepared.
17 Must-Visit Maine Attractions
Got the day off and you want to take a family road trip, but you are at a loss for where to go? Check out this list of 17 "must visit" Maine attractions.
Hey, have you downloaded our FREE app? If not, you totally should. With the app, you can stream us anywhere at any time; you can also send us messages, win exclusive prizes, and you'll even get the latest breaking news sent right to your phone. Want to download the app right now? All you've got to do is enter your mobile number below, and we'll send a download link right to your mobile device. It's that easy!