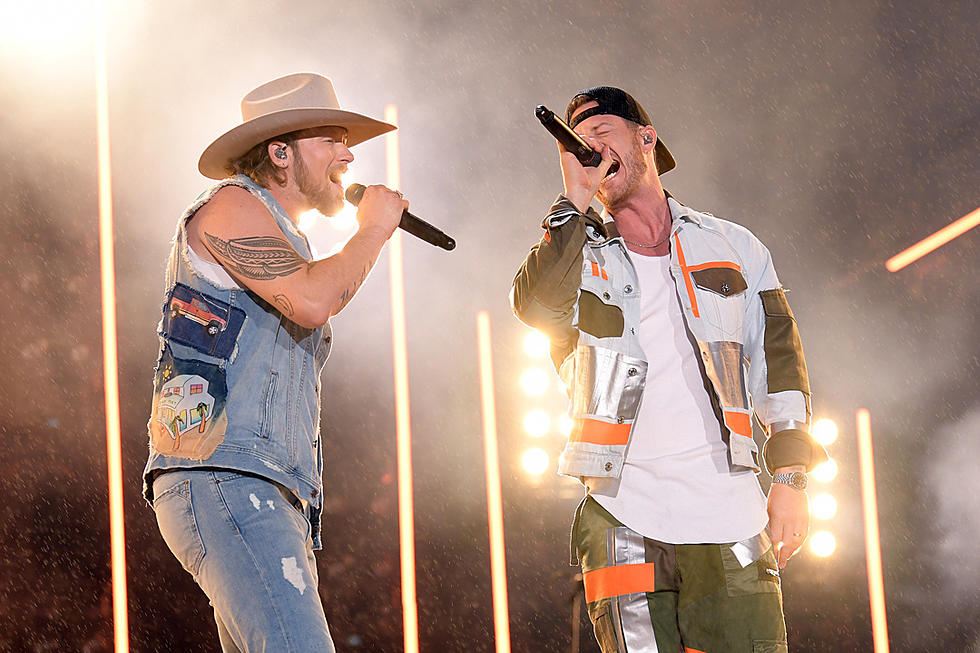 Skowhegan Drive-In To Host Special Florida Georgia Line Event
Jason Kempin, Getty Images
Even though, here in New England, we are starting to see in-person concerts announced for the Summer of 2021, it does appear we will see some artists choose to "socially distanced" drive-in theater events.
Florida Georgia Line is one of those artists.
Encore Drive-In Nights is presenting a new Florida Georgia Line drive-in event on Saturday, June 12th, 2021 at 8:30 PM.
They'll be joined by hip-hop artist Nelly and Chase Rice.
Skowhegan Drive-In on Waterville Road in Skowhegan will be one of the theaters carrying the event.
Carload passes on are sale now for $68.  The pass allows up to six people entrance into the event.
As was the case with similar events last summer, this is a pre-recorded concert that will be played on the drive-in's big screen.  Sure, it is not a live concert, but it does sound like a fairly cheap, fun night out with your friends.  Look at it this way, if you do have six people in your vehicle, it is only about $12 per person.
Get your tickets HERE
11 Cool Maine Towns You Need To Visit In 2021
Here are eleven Maine towns / cities that you should make a point of visiting this year
Top Yelp Rated Restaurants In Waterville
Here are the top rated restaurants in Waterville based on Yelp reviews. This information is current as of May of 2021.
Do You Remember These 8 Crazy Maine Weather Events?
So, you are super busy.  You don't have time to spend all day looking at your laptop or your TV, but you want to stay on top of everything going on in Central Maine?  The best way to do that is to get our FREE radio station app.  You can use it to message the DJs, to stream the station, and to participate in exclsive contests.  Plus, if you leave the alerts turned on, we will use the app the send breaking local news, weather alerts, reminders about contests, and more right to your phone.  Enter your number in the box below to get the app.