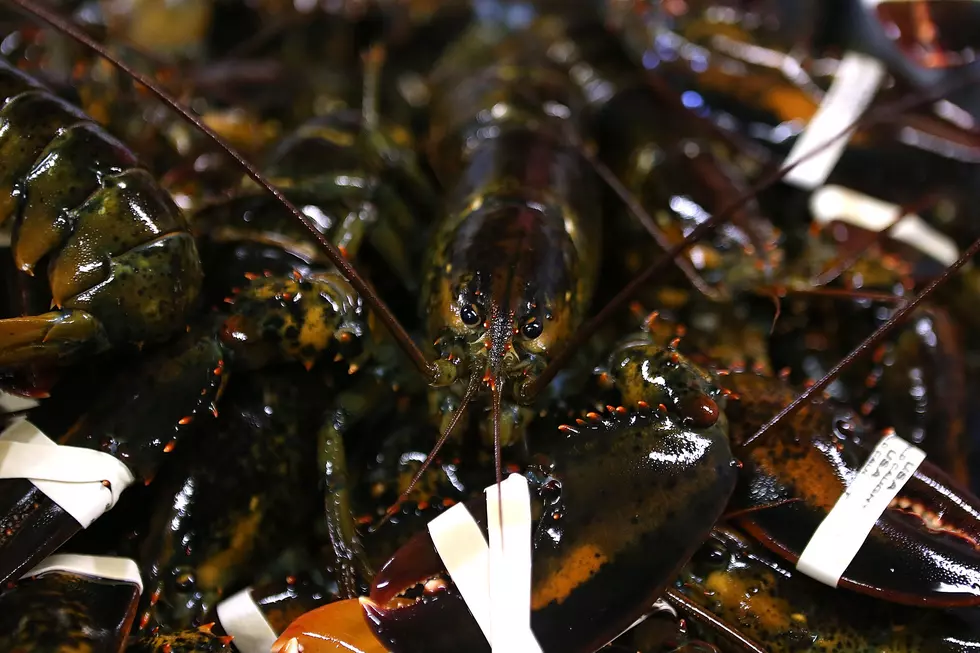 Food Network Show To Be Hosted By Owners Of Cousins Maine Lobster
Getty Images
Cousins Sabin Lomac and Jim Tselikis, owners and founders of Cousins Maine Lobster Food Truck, had been true entrepreneurs since their start in the food industry 9 years ago.
Just like everything in life, there have been many learning curves in their journey, but now they are ready to pass on some of their hard-earned wisdom. From food truck newbie cousins to a reality tv series and striking a deal with the hit show Shark Tank, and growing to have 11 restaurants and 40 food trucks. There's not much this duo of cousins won't do.
According to Centralmaine.com, Sabin and Jim are now onto a fun new adventure and will be the hosts of a new Food Truck show on the Food Network Channel called "Food Truck Rehab." This new show will help the cousins help and guide those little-minded food industry entrepreneurs. Whether it be helping lockdown a menu that helps bring customers back time and time again or helping those who maybe haven't had the best of luck getting their food truck off the ground or staying afloat.
Food Truck Rehab gets kicked off on Sunday, April 11th at 11 pm eastern standard time on the Food Network Channel.
---
Hey, have you downloaded our FREE app? If not, you totally should. With the app, you can stream us anywhere at any time; you can also send us messages, win exclusive prizes, and you'll even get the latest breaking news sent right to your phone. Want to download the app right now? All you've got to do is enter your mobile number below, and we'll send a download link right to your mobile device. It's that easy!
The 100 Best Places to Live on the East Coast
What Are the Signature Drinks From Every State?