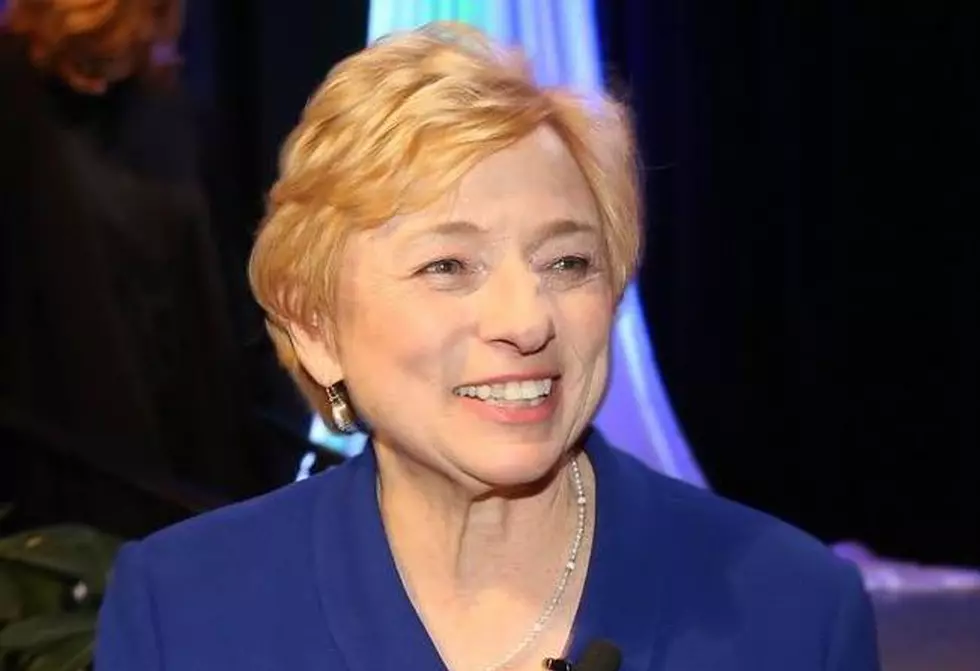 Gov. Mills Announces Approval Of High Speed Internet Projects
Governor Janet Mills via Facebook
When it comes to internet ....faster is better. Unfortunately not all communities in the state have access to high speed internet.
Governor Mills indicated that a vote by the ConnectMaine Board has approved the funding of several projects that will increase high speed internet in many Maine communities according to a story by the Penbay Pilot.
Governor Mills said:
"High speed internet is as fundamental as electricity, heat, and water. It is a necessity, and we need to have it across our state. That is why my Administration has made expanding access to broadband a priority, securing the first state-level investment in more than a decade that we're now turning into projects."
The first grant approval will cover the costs of 20 projects in 11 Maine counties. CLICK HERE to see more information about the projects covered by this grant.
ConnectMaine hopes to have these projects in place within a years time.
The ConnectMaine Authority plans to further accept requests as well as applications to help supplement the increase in broadband across the State of Maine which is now focused mainly on communities to offer affordable high speed internet. Federal funding is also available and planned to be included with the bond funding.
Much of the funding will also expand the ConnectKidsNow initiative that the Mills administration put into place in 2020.
---
Do you have our free radio station app yet? If not, it's the perfect way to request a song, talk to the DJs, enter exclusive contests and to stay up to date with everything that's happening in and around Central Maine and the world. When you download it, make sure you turn on the push notifications so that we can send you exclusive content and local breaking news that you need to know about first. Just enter your mobile number below and we'll send a download link right to your mobile device. After that, you can download for free and immediately begin accessing all kinds of exclusive content tailored just for you. Give it a try and stay connected with us!
LOOK: Stunning vintage photos capture the beauty of America's national parks
Today these parks are located throughout the country in 25 states and the U.S. Virgin Islands. The land encompassing them was either purchased or donated, though much of it had been inhabited by native people for thousands of years before the founding of the United States. These areas are protected and revered as educational resources about the natural world, and as spaces for exploration.
Keep scrolling for 50 vintage photos that show the beauty of America's national parks.