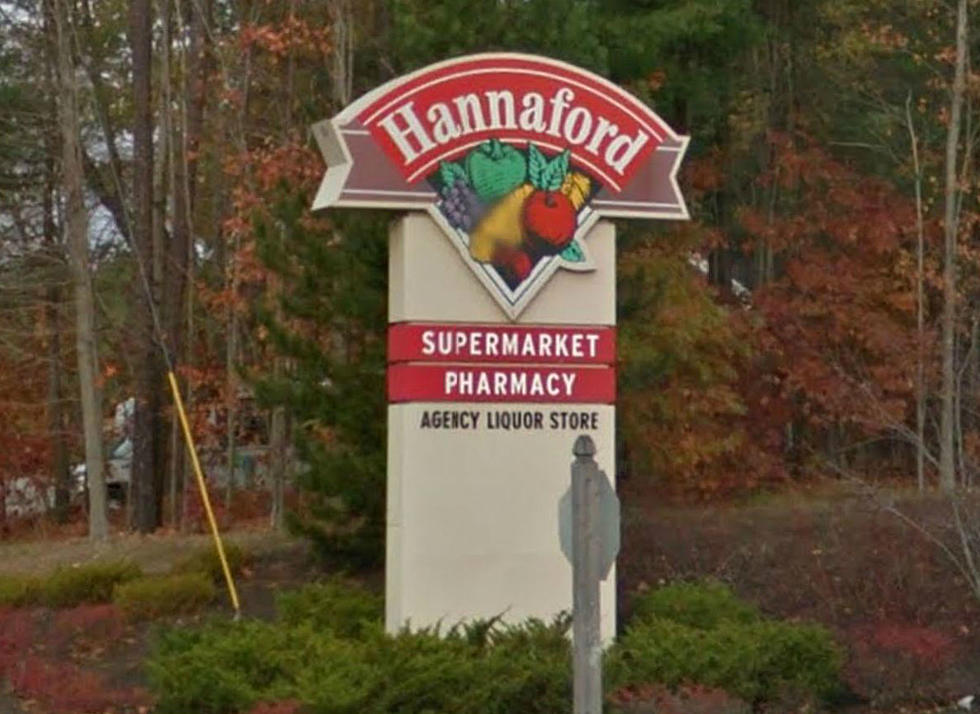 Hannaford to Make $225,000 Donation to Maine Food Banks, Shelters
Google Streetview
It was just a couple of weeks ago that the corporation announced a cash donation to help the northeast states battle the COVID-19 pandemic. Now, the company is poised to donate $750,000 with $225k of that going to Maine.
According to the Kennebec Journal the company, which is based in Scarborough, $100,000 has already gone to the Good Shepard Food Bank. Another $60,000 will now be on it's way to the same organization.
$25,000 is headed to the Bangor Area Homeless Shelter and $40,000 will make it's way to Preble Street in Portland. This brings Hannaford's recent contribution to Maine non-profits to $225,000.
Thank you to the Hannaford corporation for your unwavering commitment to the communities you serve. And a very special thanks to those hard working Hannaford employees that are still stocking the shelves and keeping Maine homes filled with the essentials.
Enter your number to get our free mobile app