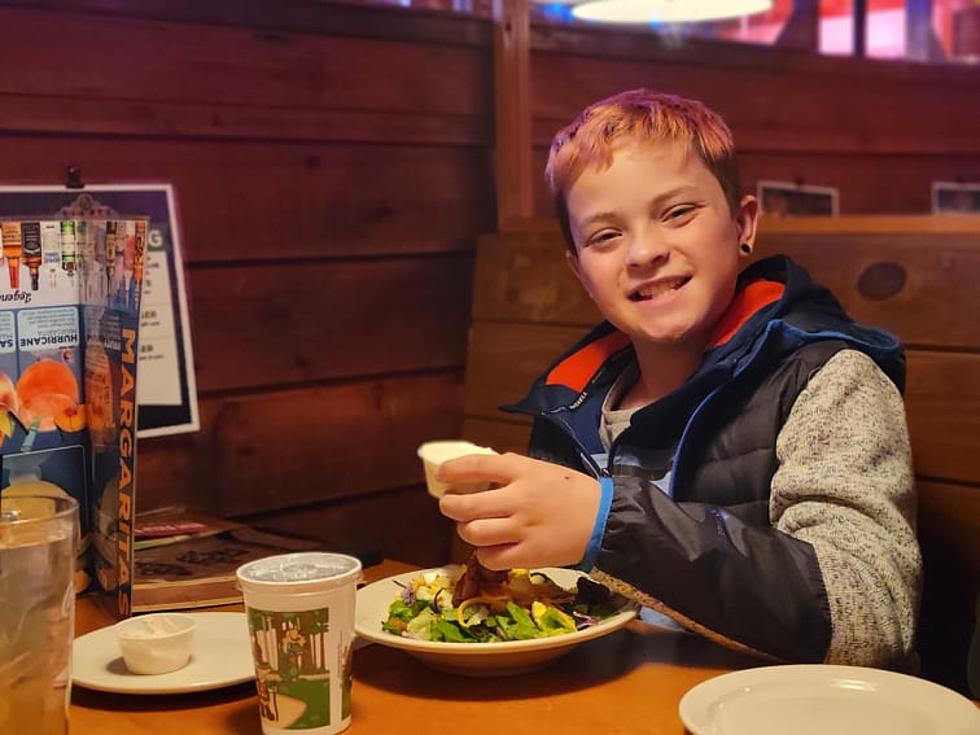 Here Is Why Groundhogs Day Is Such A Big Deal To Kristi Marie
Kristi Marie/TSM
Happy Groundhog Day to you, oh, and Happy 12th Birthday to my son Logan!
I remember the day as if it was yesterday; I mean, how could I forget welcoming the last puzzle piece to our family. Labor started on the sunniest day we'd had in quite some time, but as my labor progressed, so did the weather, and I ultimately ended up delivering in the wee hours of the morning during a blizzard.
If you know Logan or have heard me talk about him, you know just how sweet he is. You more than likely also know that he is the type that beats to his drum, something that he gets from his momma!
Logan,
Never change who you are for a single person, not friends, not enemies, not me or your dad, NO ONE... You're perfect just the way you are. I hope you continue to look at the brighter side of life and change the lives of those around you in a way that no one but you can. Share that beautiful soul of yours, and it will light this dark world.
I love you as big as the moon.
Love, Momma <3
10 Slang Words Youth Use That Parents Don't Understand
The Best Central Maine Discount Stores
Discount stores can really help stretch a budget. Will so many great stores around the area, here is a list of some of the best discount stores we have found in Central Maine.
Central Maine Places To Take Your Dog In The Winter
Our Dogs are part of our families and in winter we want to take them with us. These are a few great places that are dog friendly....even in the winter!
Check Out 2021 Thru Kristi Marie's Eyes In Just 12 Pictures
Hey, have you downloaded our FREE app? If not, you totally should. With the app, you can stream us anywhere; you can also send us messages to win exclusive prizes, and you'll even get the latest breaking news sent right to your phone. Want to download the app right now? All you've got to do is enter your mobile number below, and we'll send a download link right to your mobile device. It's that easy!