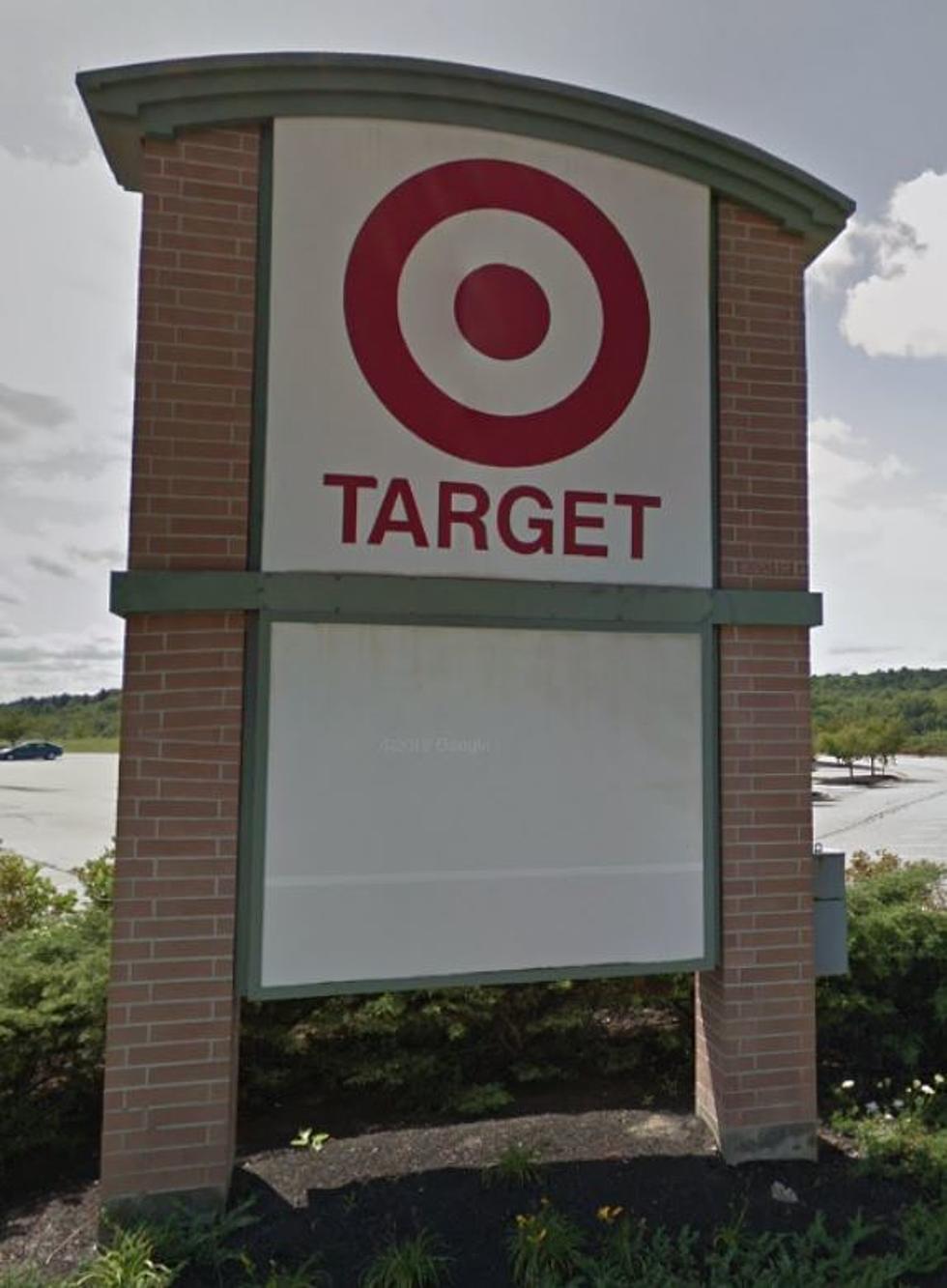 Here's How Teachers Can Save Big At Maine & New Hampshire Targets
Google Maps
While it may not be true for all parts of the country, most of us would agree that our New England elementary and high school teachers are often overworked and underpaid.  On top of that, they are not always able to get funding to purchase everything they need for their classroom.
That is why, each summer, you often find your social media feeds filled with teacher's posts about their "wish lists".  Most of the teachers I know, both elementary school and high school, will put together an Amazon shopping list and toss it up on social media with hopes that people will purchase at least some of the items from the list.
What about the stuff that people don't purchase?  Well, if it is something the teacher really feels they need, he or she will often purchase it themselves.
National retailer Target wants to help with those purchases.
According to an article on the WABI TV website, the giant retailer will be offering teachers a one time 20% discount on their total purchase.
Of course, there are some restrictions on what you can apply the 20% discount on.  For example, certain electronic items (like Beats audio devices and video game systems), certain toys, and alcohol.
The deal will be offered between July 16th and August 26th.  Get all the details and find our what it takes to register for the offer HERE
The retailer will also offer college students a on-time 20% discount between July 16th and August 26th.
And, even though we indicate the deal is for shoppers in Maine and New Hampshire, you can take advantage of the deal at any of the store's locations.
The Best Proposal Spots In Maine
So, your relationship has been going well... Really well! And, you think it is time to ask that special person to be your person forever? We want to help make that proposal really special. Check out these great proposal spots in Maine.