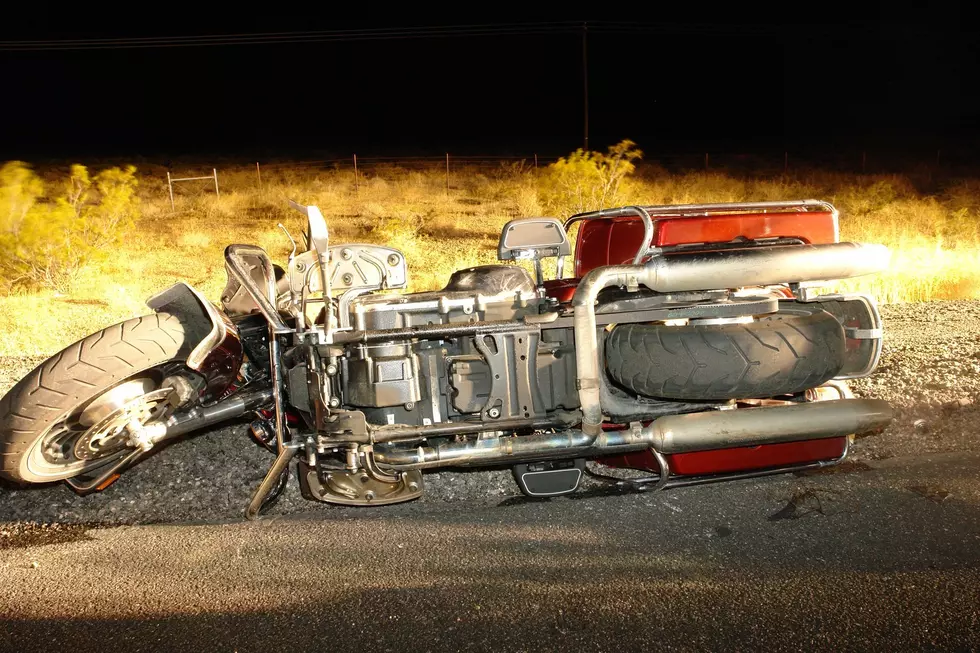 Jogger Seriously Injured, Hit by Motorcycle in Auburn Maine
Handout
According WABI TV 5, a jogger in Auburn has been seriously injured following a crash where he was hit by an oncoming motorcycle.
27-year-old Mason Perez was on the South Witham Road Thursday afternoon. As he was coming up over a hill he struck 52-year-old Tyrone Fulgham of Auburn. Fulgham is reported to have been transported to Maine Medical Center with 'life-threatening injuries'.
Witnesses that spoke with police at the scene said it appeared as though Perez had been speeding prior to the crash. Perez was not seriously injured in the incident but was operating without a license. He was subsequently charged for that crime and more charges could be looming as the investigation continues.
We will keep this story updated as more information becomes available.
Check out the insane view that $12,199 will get you at the Pats v Buccs game!
We checked out tickets that were still available to the October 3rd game vs the Buccs. These prices reflect what was available at 10AM on Thursday, September 23rd. Prices, availability and game times are subject to change.
This Belgrade Maine Cottage is $1.4 Million, But You Won't Believe Why!
See why this modest Maine cottage is selling for so much money
Do you have our free radio station app yet? If not, it's the perfect way to request a song, talk to the DJs, enter exclusive contests and to stay up to date with everything that's happening in and around Central Maine and the world. When you download it, make sure you turn on the push notifications so that we can send you exclusive content and local breaking news that you need to know about first. Just enter your mobile number below and we'll send a download link right to your mobile device. After that, you can download for free and immediately begin accessing all kinds of exclusive content tailored just for you. Give it a try and stay connected with us!