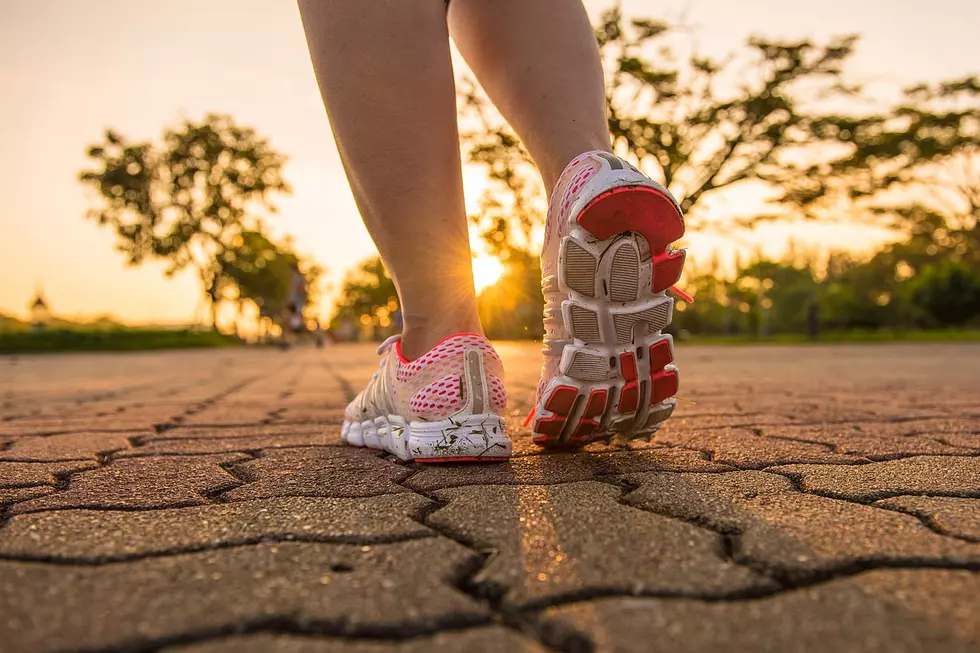 Kennebec Valley YMCA Hosts 28th Annual Rise & Shine 5k
Thinkstock
According to the Kennebec Valley YMCA Facebook page, it's that time of year again for their annual Rise and Shine 5k road race. The upcoming 5k road race is set to happen on Friday, September 24th, and it is the 28th year that this fantastic event has been in place.
Due to the ongoing pandemic, The Kennebec Valley YMCA Rise and Shine 5k will be held virtually and in person. Offering both virtual and in-person will give everyone the chance to join in on this amazing 5k.
If you register before September 23rd, the registration fee for the in-person 5k is $35, and the virtual 5k fee is $30. Day of
All funds raised from this amazing 5k will benefit the annual Strong Kids Campaign, which offers kids in Central Maine communities scholarships giving them access to attend swim lessons, Camp KV, and other programs that happen throughout the year.
By running or walking in this five 5k, you are giving local kids the opportunity to attend programs they otherwise may never have been able to afford.
For more information, contact Natalie @ nataliec@kvymca.org.
7 Unbelievable Maine Homes You Probably Can't Afford
But, just because you can't afford them doesn't mean you should not take a look. While most of these are located right on the coast, there is one located in the hills. Just make sure you check out #7 on our list. You won't believe what the place was before someone turned it into a home. These listings and prices are as of August 2021
DIY Tie-Dye Instructions
If you are looking for a fun, wearable, art project for the kids, try this throwback idea.
10 Central Maine Businesses That Our Listeners Miss
Everything changes, whether we want it to or not. This includes businesses. Many of the businesses we grew up with are no longer in Maine. Some no longer exists at all. Here are some of the businesses that are no longer in Maine that you miss.
Hey, have you downloaded our FREE app? If not, you totally should. With the app, you can stream us anywhere at any time; you can also send us messages, win exclusive prizes, and you'll even get the latest breaking news sent right to your phone. Want to download the app right now? All you've got to do is enter your mobile number below, and we'll send a download link right to your mobile device. It's that easy!