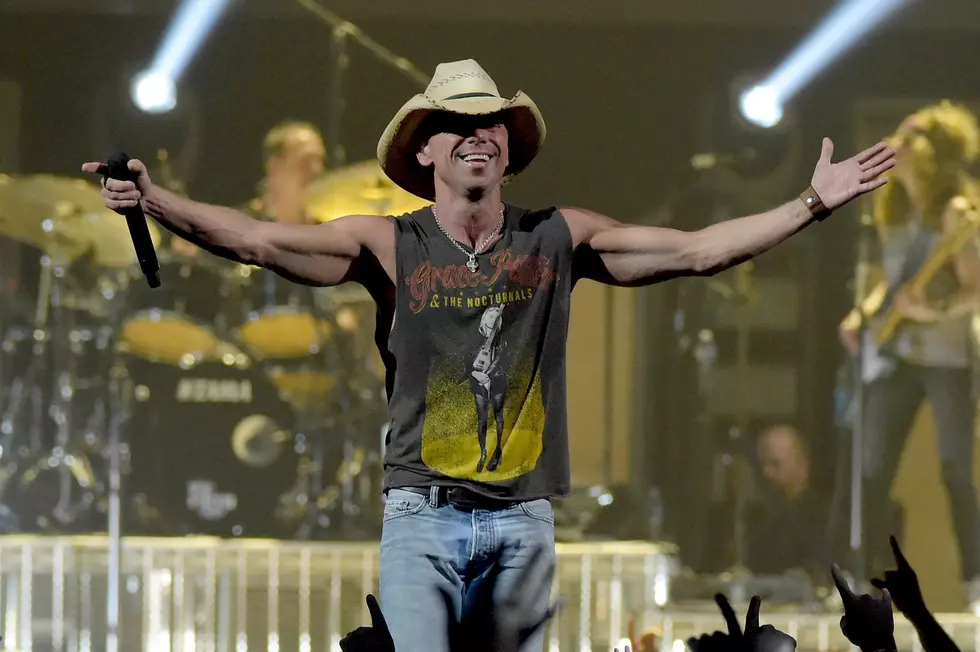 Kenny Chesney Filmed His Music Video 'Knowing You' In New England
Rick Diamond, Getty Images
I love seeing people, especially celebrities, love New England for its true beauty. If you've been to New England, you know what the big deal is all about. There is so much to love; from the atmosphere, to the aesthetic, to the changing of the seasons.
New England is beyond gorgeous, and it truly is a way of life. SO, I really can't blame tourists who love it just as much as the locals. And, it seems that Kenny Chesney is a true lover of all things New England too!
That's right, Country music star Kenny Chesney loves New England so much that when he was deciding the filming location for his newest music video, 'Knowing You,' there was no hesitation. Kenny took to his Instagram to share the whole story behind his reasoning for picking a small little town in Massachusetts. Check out what he had to say in the video below.
---
Hey, have you downloaded our FREE app? If not, you totally should. With the app, you can stream us anywhere at any time; you can also send us messages, win exclusive prizes, and you'll even get the latest breaking news sent right to your phone. Want to download the app right now? All you've got to do is enter your mobile number below, and we'll send a download link right to your mobile device. It's that easy!
KEEP LOOKING: Look Inside George Strait's Spectacular Mansion
LOOK: The Most Famous Actor Born Every Year
See Inside Garth Brooks and Trisha Yearwood's Malibu Beach House:
See the Quickest Country Music Marriages: