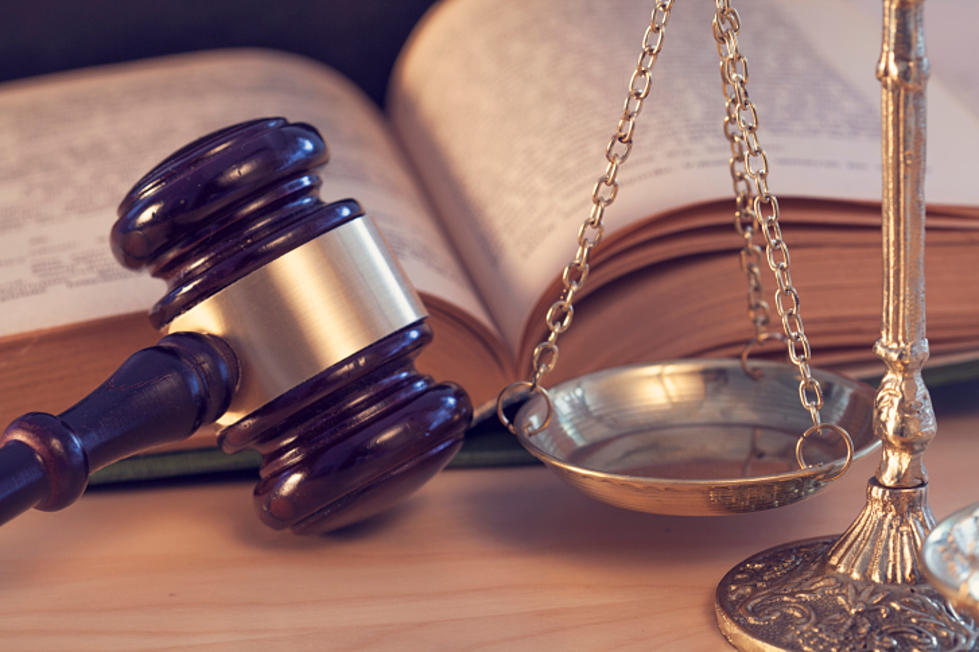 A Livermore Maine Woman Has Become One Of The State's Youngest Lawyers
seb_ra
Did you know from a young age exactly what you wanted to be when you grew up? Some people don't until they're in high school, and others never know exactly what they want to be when they grow up. All of these things are okay.
But for one young lady here in Maine, it was a no-brainer. Livermore native Mikala L. Holt knew she wanted to be a lawyer from the very young age of elementary school level. Remember when I said some people just know? Mikala just knew, and then she made it happen.
According to the Sun Journal, at just 23 years old, Mikala L. Holt is one of the youngest in Maine to graduate from the University of Maine School of Law. And, Mikala was the first to be sworn in in-person since the coronavirus pandemic. Holt became a lawyer on June 30th, 2021.
12 Incredible Cocktails Perfect For Summer In Maine
Here are a dozen really easy to make (well, most of them are easy to make) summer cocktails. If you REALLY want to play bartender, the Maine spirits
website
has THOUSANDS of recipes.
9 Fun & Cheap Activities To Keep Your Family Busy This Summer
9 Maine Staycations Your Family Needs To Take
Since it looks like the summer of 2021 is going to be a little different - not quite as different as the summer of 2020, though - we've put together a list of great staycations you can take with your significant other or, in many cases, the entire family. This list was inspired by
Only In Your State
. Please keep in mind, due to current COVID-19 restrictions, some places may not be completely open. Let us know what your favorite places to visit in Maine are by messaging us through our app or on Facebook.
DIY Tie-Dye Instructions
If you are looking for a fun, wearable, art project for the kids, try this throwback idea.
Hey, have you downloaded our FREE app? If not, you totally should. With the app, you can stream us anywhere at any time; you can also send us messages, win exclusive prizes, and you'll even get the latest breaking news sent right to your phone. Want to download the app right now? All you've got to do is enter your mobile number below, and we'll send a download link right to your mobile device. It's that easy!