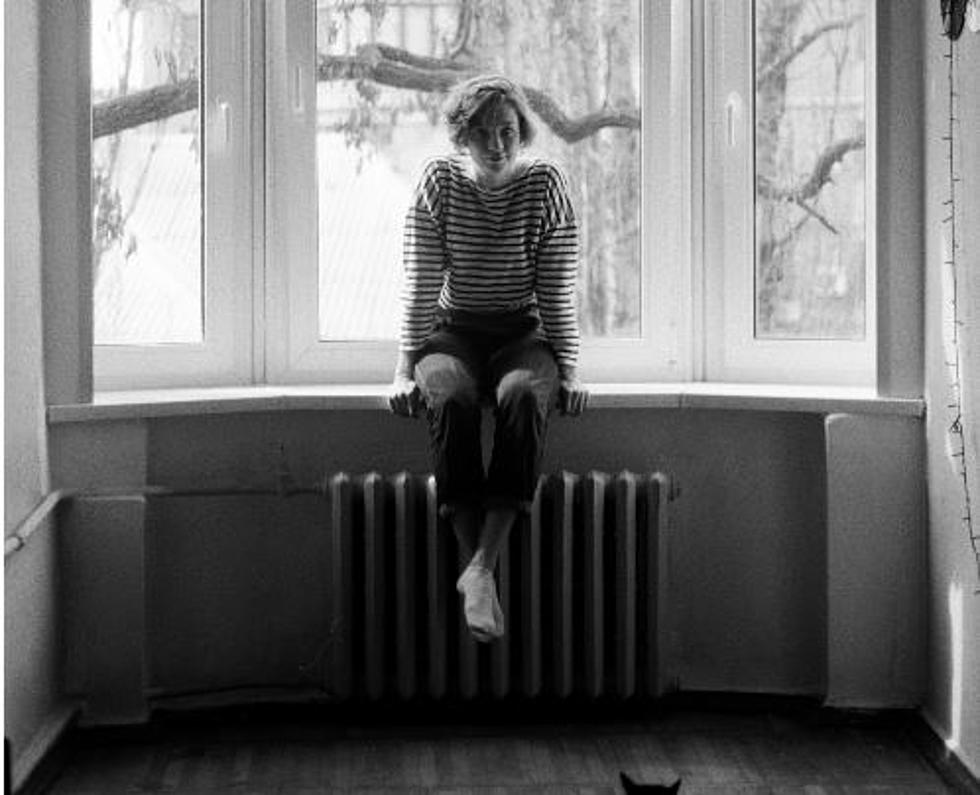 How Maine Homeowners Can Now Apply To Have Their Furnace Replaced
Jusfilm / Unsplash
Even though the high cost of energy has been a problem here in the State of Maine for decades, in recent years it has become a real problem for some unlikely people.
These days, even people with decent jobs are having to make some tough decisions about how they are going to get by.
The cost of electricity, natural gas, and heating oil are forcing some people to take a close look at their household budget.
Sometimes, the solution is simple: skip a few meals out per month in order to pay their CMP bill.  Other times, the decisions are quite a bit more difficult.  Cutting food costs in order to pay other bills, for example.
Even more of a concern is the fact that, for some people, an expensive repair to their furnace could financially ruin them.
The good news is that, for some people, there is help from the government available.
Maine Housing & The HEAP Program
Most of us have at least heard of the Home Energy Assistance Program, better known as HEAP.  Around for years, the program is best known for helping people who are having financial difficulties paying for their heating oil.
What you may not have known is that the Maine Housing Authority has several other programs meant to help those who may be having some trouble paying to heat their homes during those cold Maine winters.
These other programs include a furnace repair/replacement program and one that pays for and installs heat pumps.
The Central Heating Improvement Program
This program is designed to help people who are having issues with their furnace.
The website describes the program as:
MaineHousing's Central Heating Improvement Program (CHIP) provides grants to repair or replace central heating systems that serve low-income households.
So yes, if your furnace is in rough enough shape, and you meet the income requirements, the government will replace your furnace.
But, what about heat pumps?
The Heat Pump Program
Heat pumps really are a miracle of modern technology, aren't they.  They are perfect for climate control in a small space or small house.  They can heat your home in the winter and cool your home in the summer.
Thanks to Governor Mills' LD 1766, a program that was signed into law in 2019, there is a statewide drive to install thousands of heat pumps.  The goal is to have 100,000 heat pumps installed across the state by 2025.
The state will purchase and install heat pumps for those who meet the income requirements.
Do I Qualify?
You can get all the details about what it takes to qualify for these programs HERE.
Shocking Differences Between Massachusetts & Maine
Here are some things that shock people who have made the move from Massachusetts to Maine.