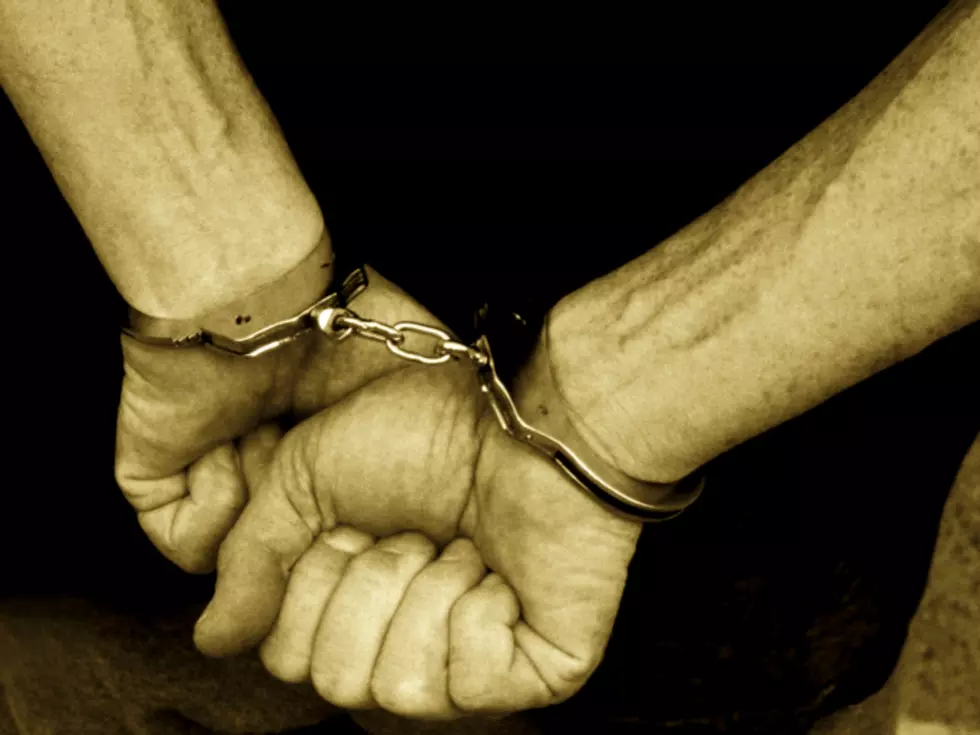 Maine Police Chief Brawls With "Extremely" Drunk Driver
Digital Vision.
A police chief from Aroostook County sustained minor injuries after he was forced to brawl with an extremely drunk man he was trying to apprehend.
According to a WMTW article, the incident happened on Tuesday morning in the town of Presque Isle when a silver Chevy pickup truck rear-ended a UPS truck.  After the crash, the driver of the pickup just kept going.
A short time later, Fort Fairfield Police Chief Matthew Cummings spotted the vehicle on Presque Isle Road.  He attempted to pull the vehicle over, but the driver would not stop.
When the driver did stop, on West Limestone Road, he refused to get out of the vehicle.  A struggle ensued.  During that struggle, Chief Cummings did receive minor injuries.  Those injuries amounted to scrapes and minor cuts.
Eventually, he was able to arrest 37 year old David Brewer.
It turns that out Brewer had a blood alcohol level of FOUR TIMES the legal limit of 0.08%!
Brewer faces numerous charges including operating under the influence with priors, violation of the conditional license, failure to stop, refusal to submit to arrest or detention, criminal mischief and failure to report a property damage accident
We are just glad to hear that no one was seriously injured in this incident.  Had the crash with the UPS truck been more than a fender-bender, someone could have been seriously injured or killed.
NOTE: All suspects are considered innocent until being found guilty in a court of law
LOOK: Most dangerous states to drive in
Gallery Credit: Katherine Gallagher
When you get a second, please download our radio station app.  It only takes a second and is the best way to keep connected to us.