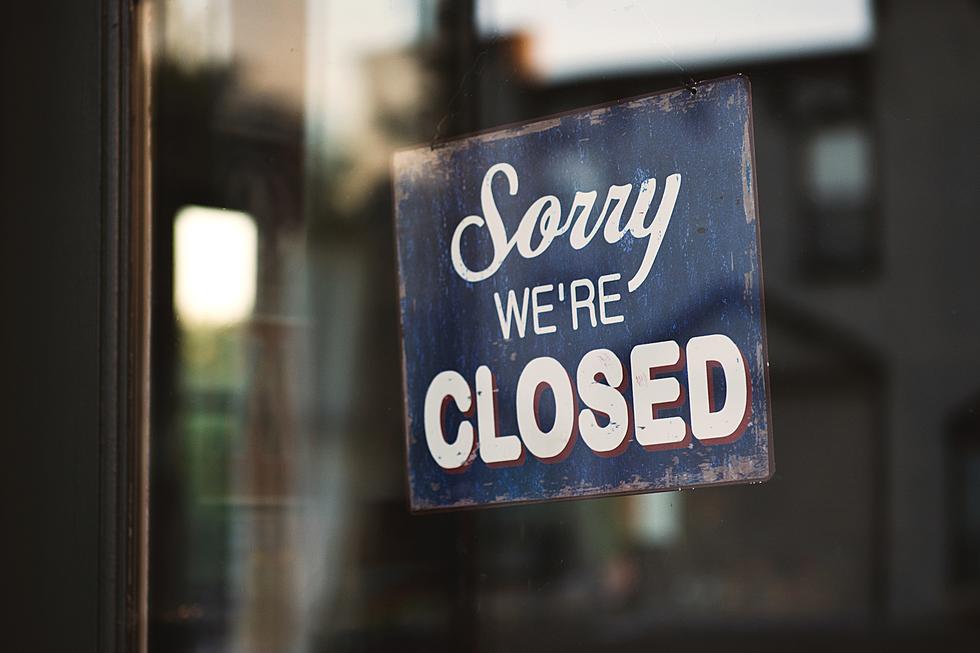 'MAJOR' Maine Business Shutting Down After 37 Years of Serving Their Customers
Tim Mossholder, Unsplash
It's no secret that it has become increasingly harder to do and maintain business not just in Maine, but all over the United States over the last few years.
Near-record high inflation combined with trouble getting and keeping employees has led to many businesses being forced to fold.
In addition to the aforementioned hardships, interest rates have been on the rise for months and months. For instance, many people who were able to refinance their homes during COVID in the mid-2 'percents' would now be looking at rates nearly quadruple that if they were to do it today.
All of these things combined have had some devastating effects on both large and small businesses all across the country.
And, according to an article in the Kennebec Journal, another Maine business that has been around longer than I have, will soon be closing.
The Kennebec Journal is reporting that the Major's Furniture & Appliance, just off of Main Ave in Farmingdale, will soon be closing its doors for the very last time.
After 37 years serving Central Maine and beyond, owner David Sheperd says that a combination of a poor economy and climbing interest rates are to blame, per the article.
Sheperd told the KJ that he's not exactly sure when the store's final day will be, though he suspects it's going to be sometime in the month of September unless someone else takes over/ buys the store.
Shepherd told the KJ in part,
"I had contemplated closing last December, but I was hoping the economy would rebound somehow. But I've drained everything I've got — savings and capital — and I just can't continue, otherwise I'd be in the negative."
Sheperd says that his target demographic is the folks who are living paycheck to paycheck and, as interest rates continue to climb, people are purchasing only their needs and not their wants, according to the KJ. He told the newspaper that things like appliances are certainly a need, however, things like furniture and bedding are a want.
Major's Furniture, which started out in the city of Gardiner, has been in business for 37 years.
We certainly wish Dave and his team well during this tough time and encourage everyone to shop LOCAL!
The Coolest Maine Themed Tattoos
These are truly Maine inspired tats on every level.