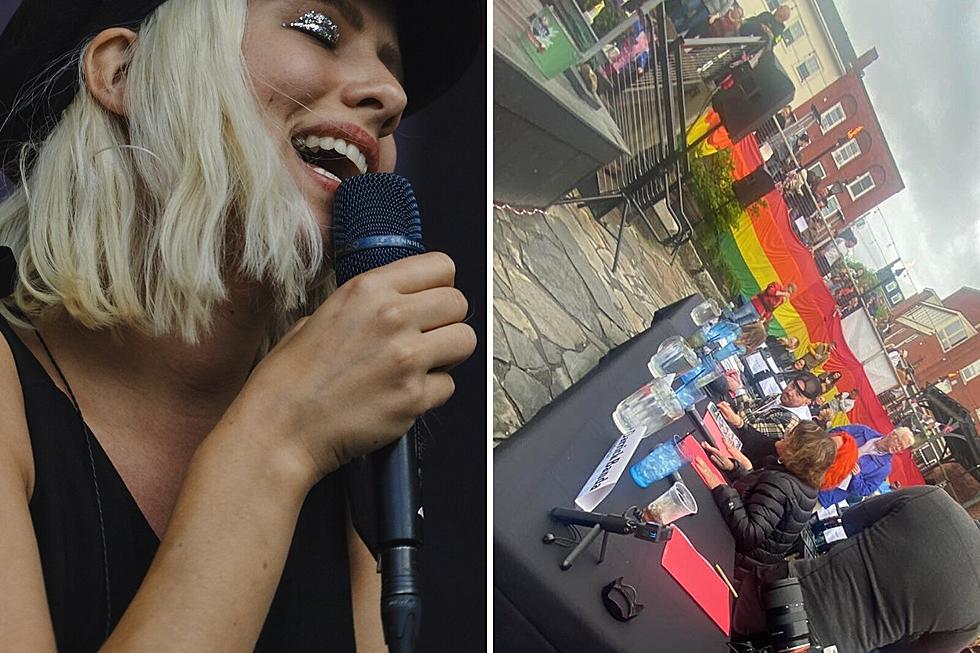 Here's How You Could Be A Judge Of Central Maine Idol
Unsplash/Lizzy Snyder
Each year the entire state of Maine get's ready for an epic competition, Central Maine Idol. They are celebrating their 3rd season and the kick off to this season taught me something and that's the incredible amount of talent we have here.
Where the best of the best singers gather at the Quarry Tap Room in Hallowell for a chance to win $10,000 and heavy notoriety.
I am lucky enough to be a part of this amazing singing competition and last week after I hosted for the Emcee, I got to witness pure greatness and I don't know how the judges are going to be able to pick just one winner. I would not want to be in their shoes. But if you do, you can!
Right now, the creators of CM Idol are giving YOU the opportunity to become a judge.
You are invited to partake in an auction for a chance to become a guest judge!
The individual with the highest bid will have the incredible privilege of sitting alongside the talented CMI judges and witnessing the awe-inspiring performances by contestants.
Are you someone that loves to give your opinion and wish that just once you'd actually be heard?
Beginning tonight, June 12th, you will have a chance to bid to have your voice heard, share your valuable opinions, and play a vital role in determining who will advance to the next round!
Don't miss out on this thrilling experience!
For more info, visit Central Maine Idol on Facebook!
30 Musical Acts That Have Played The Ballpark in Old Orchard Beach, Maine
The Ballpark in Old Orchard Beach may be most known for minor-league baseball. However, the rock history is extensive. Here is just a small sample of the musical acts that have performed at the legendary stadium.
A List of Maine's Longest Running Music Venues
Have you ever been to a show or concert that gave you memories to last a lifetime? Maine has produced some of the best shows, housed by the longest-running concert venues. Let's take a peak at the longest-running venues in Maine.