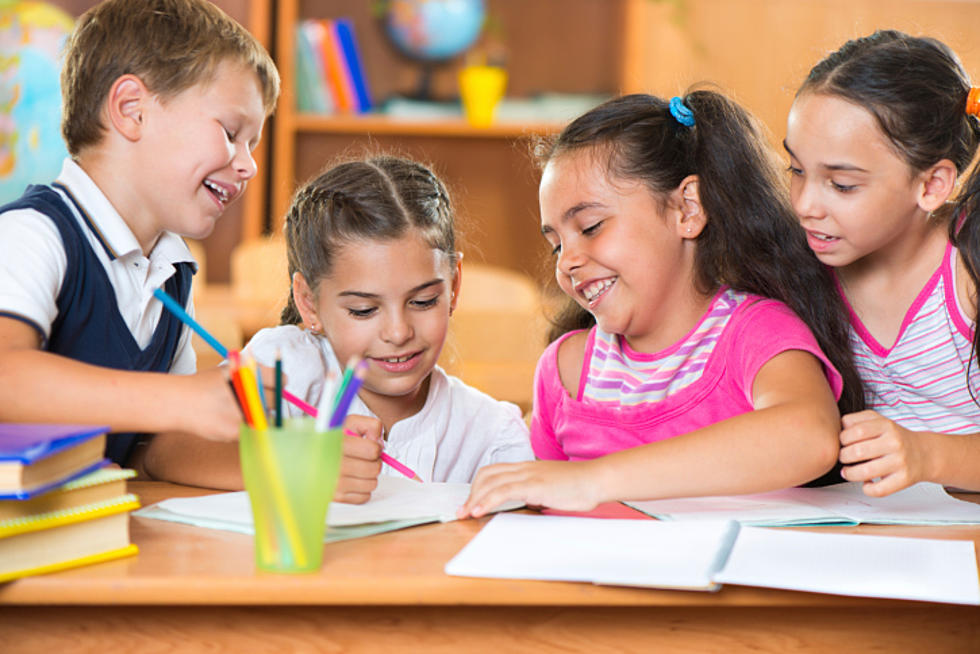 Many Central Maine Schools Extend Closures
petrograd99
While many schools had initially planned to re-open by the end of March (or early April), it now appears that may not happen.
It now appears that many, if not all, Maine schools will be closed through the majority of April.
Both RSU 18 and the Augusta School District have, through robo-calls and/or press releases, notified parents that schools will remain closed through April 27th.
We're also hearing that RSU 2 is going to be out until April 27th.
In a press release, it was announced that Vassalboro Community School would be closed through Sunday, April 26h.
According to the Lewiston Sun Journal, Lewiston schools will not be back in session until April 27th, at the earliest.
This story will continue to be updated...