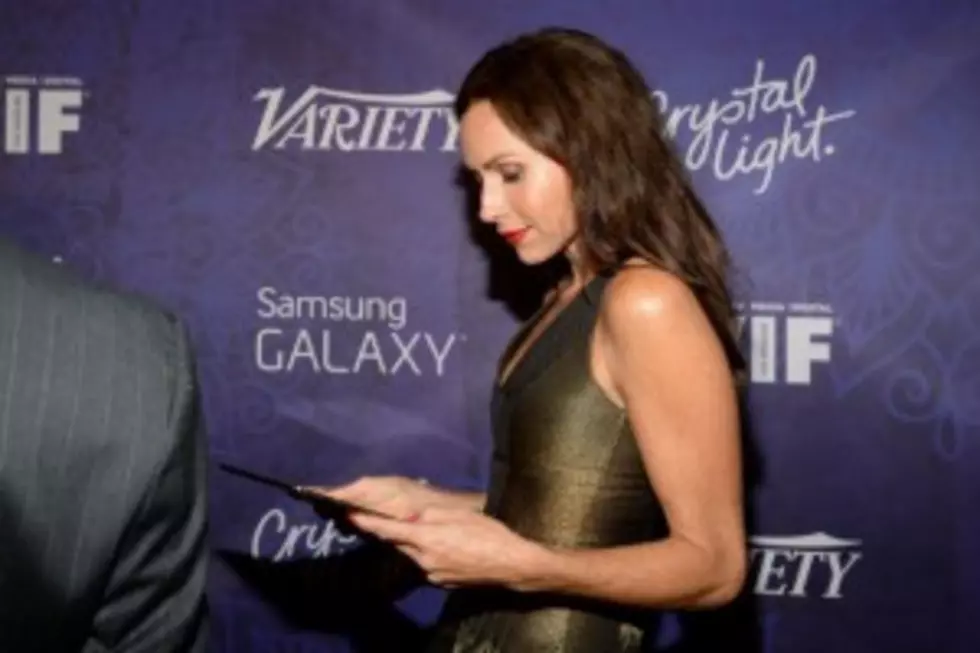 Minnie Driver Flubbs National Anthem at LA Dodgers Game
When 'stars' sing the National Anthem in front of a big crowd, it would be wise for them to have the words in front of them. Once again a star, 'Minnie Driver' this time, while signing the Anthem at a Dodgers game, messed up the words.
She didn't flub it once, but twice. She still received cheers despite the mess-up but she's not the first star to sign the wrong words during the National Anthem. Country star and American Idol winner 'Scotty McCreery' mangled the National Anthem during a World Series game. Christina Aguilera messed-up the lyrics during Super Bowl XLV. Cyndi Lauper did it during a 9/11 remembrance ceremony at the U.S. Open.
I have one word for them teleprompter!