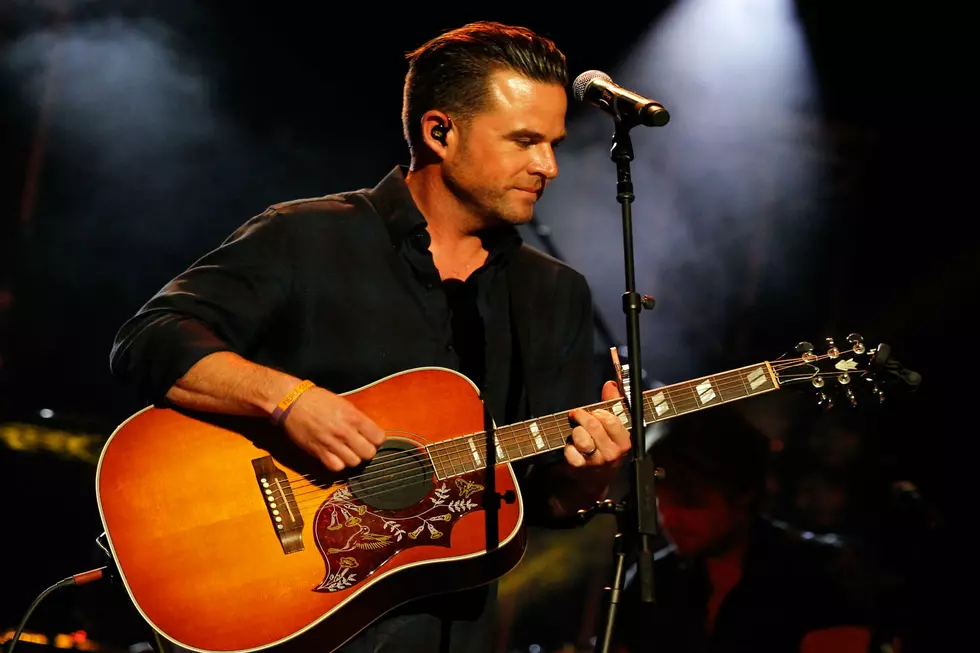 Music You Missed: David Nail- The Secret/Burning Bed/Easy Love
David Nail has one of the best voices in country music, he's released 4 albums and had 2 #1 hits, yet not many people know who he is. His hits Let it Rain, and Nights on Fire are considered his best songs, but not many people went out and got his album to learn more about the artist. That's why i'm here. I have followed him since the beginning and believe he's the most underrated country artist out there and I'm here to prove it.
The Secret, Burning Bed, and Easy Love are all off his album, I'm a Fire, which if you have not listened to, you should give a chance. You can hear them below.