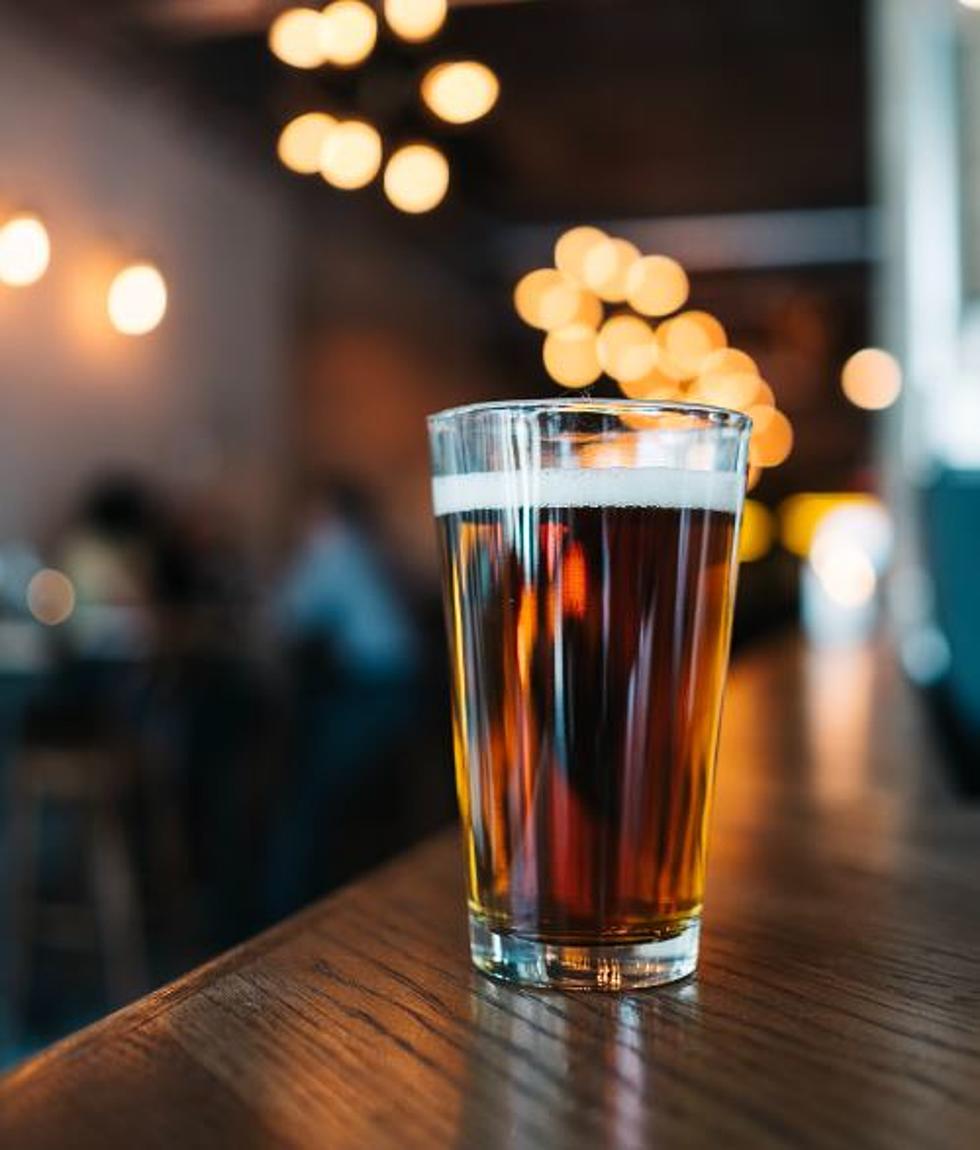 One Of The Hidden Attractions At This Maine Fair Is A Beer Garden
Jonas Jacobsson / Unsplash
There is always so much going on at Maine's fairs.  Midways filled with rides & games, animal exhibitions, arts contests, produce growing contests, live music, demolition derbies, horse races, truck pulls, and so much food.  So much food!
Fair food is so much more than just fries and corn dogs, these day.  When it's time to eat you'll find everything from fries, to pita chicken wraps, to Thai food, to falafel!
But, what are you going to wash all that food down with?  Probably a bottled water or a soda, right?
Well, the Windsor Fair has an additional option - if you're at least 21.
For the last few years, the Windsor Fair has had a BEER GARDEN!
If you did not know where to look for it, there is a good chance you'd miss this cool adult option.  This year's beer garden is to the right of the grandstand and it is hosted by Augusta's Cushnoc Brewing Company and by the Nightcap Bar Company.  The beer garden serves a variety of Cushnoc beers and they have their non-alcoholic hopped seltzer, too.
At this year's fair they are open from 12:30 to 9 PM.  They'll be open every day except Labor Day.
One of the great things about the location of the beer garden is that, because it is closed to the grandstand, on nights when the fair has the bigger bands (like 12/OC and Motor Booty Affair), you can still check out their show while you are having a few drinks.
What is your favorite part about the fair?  Let us know by sending us a message inside our app.
Here's 30 Maine Craft Beers to Get Lost on an Island With
Thanks to our great listeners, we compiled a list of many of Maine breweries' best beers. The ones you would love to have if lost on a deserted island.
How many of these have you had?