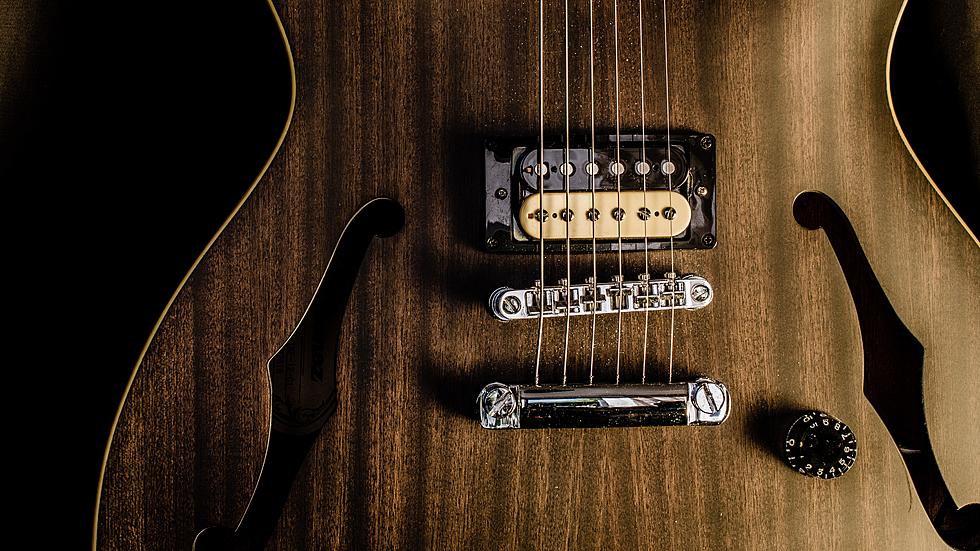 Sawyer Brown Coming To Augusta Civic Center – Friday December 3rd
Photo by Dominik Scythe on Unsplash
If you remember back in the day before the likes of such music talent shows as American Idol and the Voice, there used to be a show called "Star Search" that was hosted by a TV Legend named Ed McMahon. Back in 1983 a little known band by the name of Sawyer Brown landed the grand prize and also a recording contract.
Fast forward to now, and 20 some albums later, Sawyer Brown has continued to take the stage and put on an amazing show.
That show is coming to the Augusta Civic Center next Friday night, December 12th with Confederate Railroad. You could call it a kind of home coming for drummer of Sawyer Brown, Joe Smyth who was raised in Westbrook just down the road a bit.
These guys are still going strong and come with great credentials if you have never seen them. According to Wikipedia, they are the TNN Music City News Country Music Awards winners from 1993 to 1998 and CMT County Music Award Winners 1993,1994, and 1995.
So many great songs, Betty's Bein Bad, The Dirt Road, All These Years, The Boys & Me...just to name a few.
So if you are looking to get out and enjoy a great evening close by with a band that has a ton of hits under their belts, plan on checking out Sawyer Brown at the Augusta Civic Center, next Friday night December 3rd.
5 Central Maine Party Bars
As a fairly rural state, Maine does not have a lot of "nightclubs" However, as Mainers do love to party, we have our share of great party bars! Did you favorite make our list?
Strangest Gifts That Our Listeners Kids Have Asked Santa For...
You know there is just something about using our free radio station app that makes life easier. The B98.5 app makes it easy to request a song, message the DJs on the air, even enter contests that are available on the app only. You can also stay current with news and happenings around town. To be "in the know" turn on the push notifications for exclusive content and local breaking news. It's the best way to hear about breaking news first. Stay connected to B98.5 for FREE with our B98.5 app. It's a FREE download on Google Play and the Apple App Store. Check it out, tell your friends and family and stay connected with us!