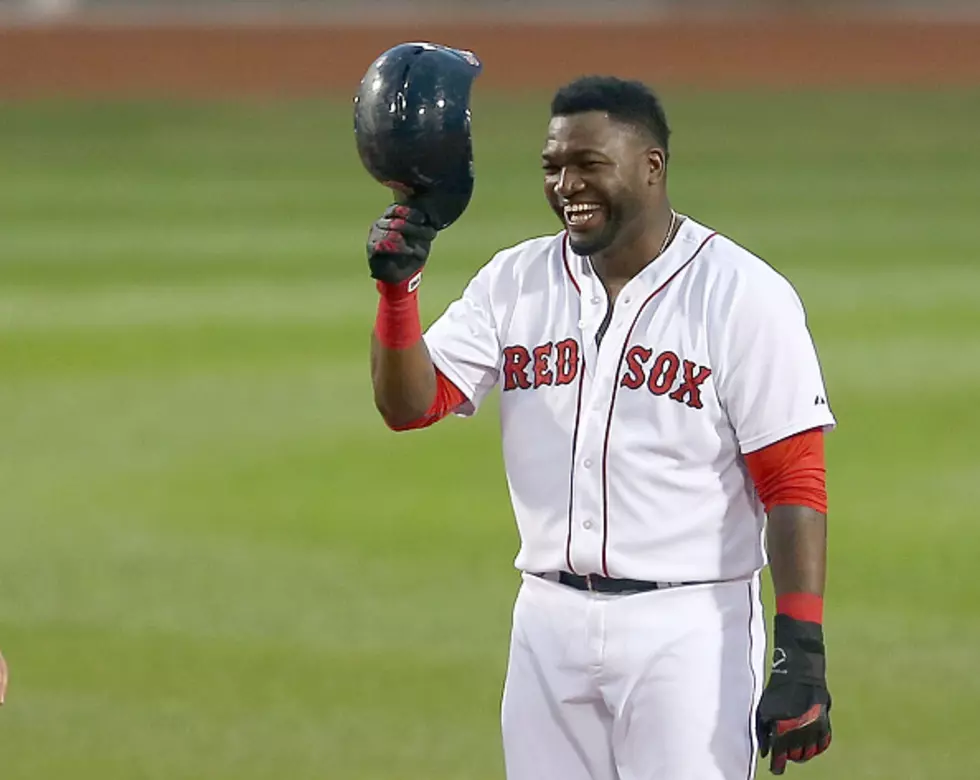 Taste Test: Big Papi's Kitchen Tortilla Chips [VIDEO]
Getty Images
They are cleverly home plate shaped and are gluten free, low sodium and no trans fat, sounds healthy!
Big Papi's Kitchen also has a line of fresh salsa and Caribbean hummus. (I could not find those at my local Hannaford).
The tortilla chips are light and airy and restaurant quality, they hit a home run! So, walk to your favorite grocery store and pick some up. You'll never strikeout at your party with Big Papi's Tortilla Chips!
A portion of all sales goes toward the David Ortiz Children's Fund that provides access to children in the northeast and Dominican Republic to critical pediatric care.