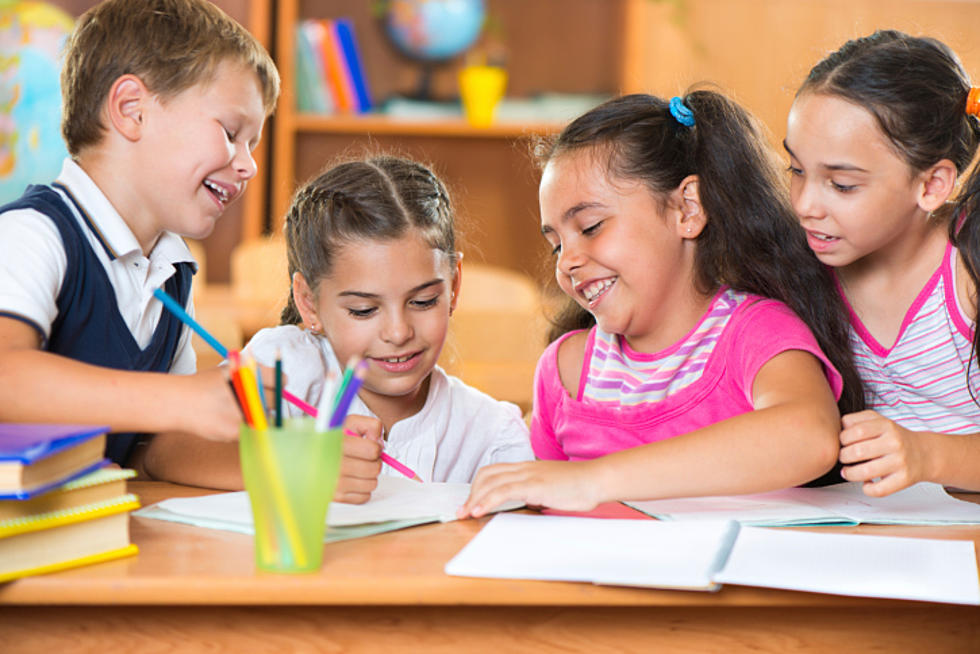 The Children's Center Is Expanding
petrograd99
According to a report from WABI TV, The Children's Center that currently assists over 250 special needs children has announced that they are expanding to help ease the need between its four locations in Waterville, Augusta, Farmington and Skowhegan.
I personally can attest to the amazing work that the Children's Center offers with ealy interventions with specialized programs and pediatric therapies that generates results. The needs for the services that the Children's Center provides is currently stretched with all locations having a waiting list, some as long as 100 people.
According to the Children's Center website the vison is simple:
"a world where communities, families and caregivers join together to create nurturing environments in which all children are embraced as unique and valued individuals"
The report from WABI indicates that the expansion project will be complete in approximately 10 months, with the Executive Director, Jeffery Johnson saying:
"Once we build this space, all of those kids will get the services that they need, so that they can live a life that is rich and to their fullest potential, as opposed to starting a little slow out of the gate, and never being able to fully catch up because they didn't get the treatments and support that they needed when they were first starting out"
The Children's Center is also currently hiring BHP's, Ed Techs, and Case Managers. CLICK HERE for more information and to apply.
---
Do you have our free radio station app yet? If not, it's the perfect way to request a song, talk to the DJs, enter exclusive contests and to stay up to date with everything that's happening in and around Central Maine and the world. When you download it, make sure you turn on the push notifications so that we can send you exclusive content and local breaking news that you need to know about first. Just enter your mobile number below and we'll send a download link right to your mobile device. After that, you can download for free and immediately begin accessing all kinds of exclusive content tailored just for you. Give it a try and stay connected with us!
LOOK: See the iconic cars that debuted the year you were born