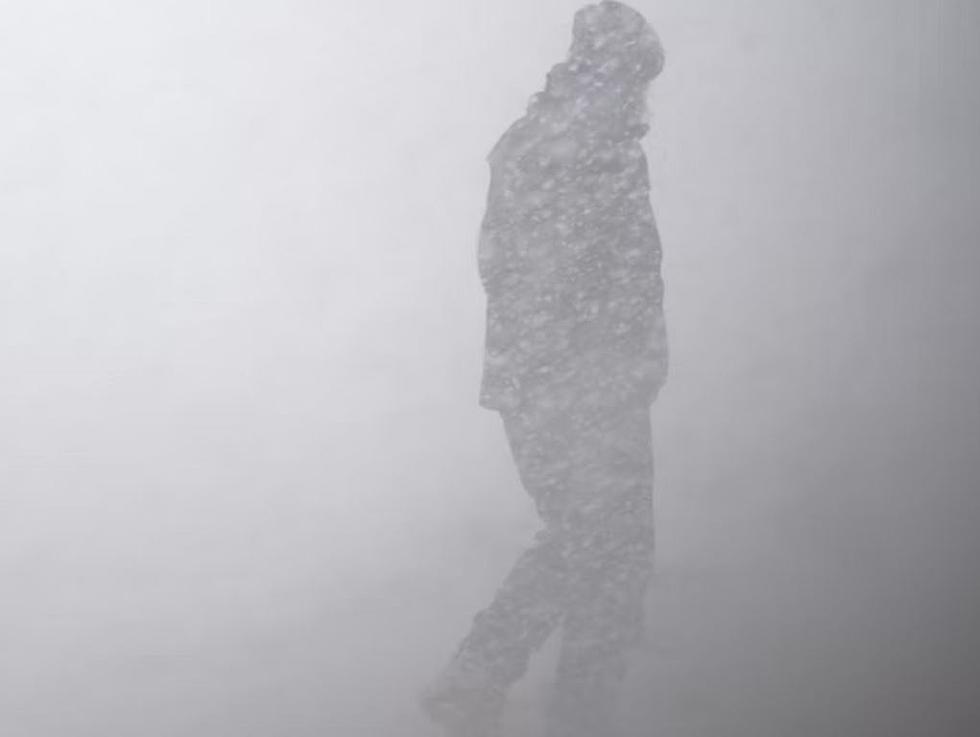 STORM UPDATE: Blizzard Warning Issued For Coast Of Maine
Zac Durant / Unsplash
UPDATE @ 7 AM on January 28th, 2022
According to WMTW, a blizzard warning has been issued for parts of Maine ahead of the incoming Nor'Easter.  Due to the expected high winds, the warning will be in place across the entire Atlantic Ocean coastline of Maine from 7 AM on Saturday through 6 AM on Sunday.
Additionally, the plot of the storm seems to have moved a little farther West.  This means Augusta, Waterville, and Lewiston / Auburn now fall in the 12"-18" snow band.
Original story follows...
---
Since the beginning of the week, we have been hearing that a massive winter storm could dump a ton of snow on Maine, New Hampshire, and the other New England states.
Yes, at the beginning of the week, the meteorologists were saying that it could happen.  Now, it looks like it will.
And, as the storm churns its way toward us, we have a much better idea of when it will start and just how much we can expect to get from it.
According to the National Weather Service and The Weather Channel, the snow will roll into Central Maine and Midcoast Maine just after noon on Saturday.  In addition, it will also bring with it gusty winds.  Right now, meteorologists are saying the storm is tracking farther to the East.  The storm should leave our area by early Sunday morning.
In Central Maine, we could see as much as a foot of snow.  Winds for the Augusta / Waterville area will be between 25 and 35 miles per hour.  The coast could see wind gusts of up to 50 MPH.  If the snow is light and fluffy, this could lead to extremely low visibility.
As the storm tracks more East, Rockland, Camden, and other parts of Midcoast Maine will see as much as 17 inches over the course of the storm.  Winds on the coast will be 25 to 35 miles per hour, with higher gusts possible.  Depending on the consistency of the snow, these high winds could lead to very low visibility.  Temps will be in the mid-teens, but the wind will make it feel much colder, so bundle up!
Keep in mind, this projections are as of 7 AM on Thursday, January 27th, 2022.  They could change between now and the time the storm reaches us.
Keep in mind that we will have you covered with cancelations and delays through Storm Center - get to it right through our app.
KEEP READING: Get answers to 51 of the most frequently asked weather questions...