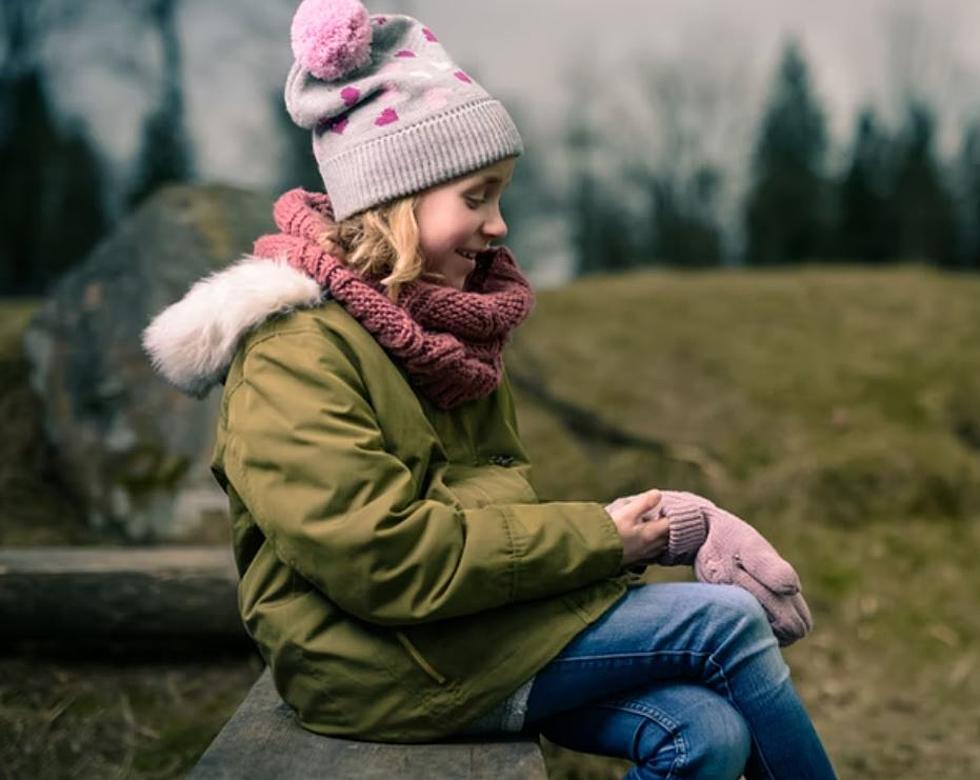 The North Woods Outlaws Holiday Coat Drive
SiJ anko Ferlic / Unsplash
There is no need that any Mainer should be cold this winter because of lack of proper winter clothing.
That's why B98.5 has teamed up with the North Woods Outlaws for their 3rd Annual Holiday Coat Drive.
Between now and December 15th, you can drop off any unused coat (new or used) at the following locations: Damon's Beverage on Bangor Street in Augusta, College Carry-Out on Mount Vernon Avenue in Augusta, or End Zone Pizza on Route 17 in Augusta.
Or, you can help by making a monetary donation through their GoFundMe.  Remember, every little bit helps - even if it is only $5 or $10.
The giveaway event will be on December 18th.  Thanks to Roger's Racing Metal Fab and Automotive, there'll be a little something special at the giveaway event.  More details about that coming soon.