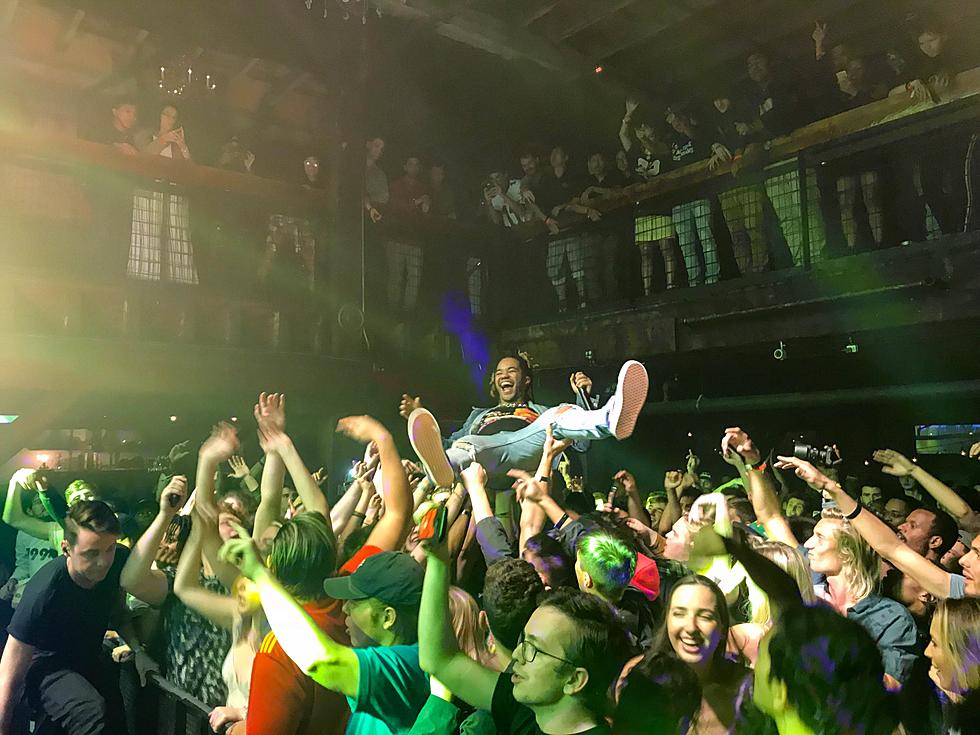 Top 10 Can't Miss Adult-y Events Coming Up in Maine
Joe Ciciarelli via Unsplash
Okay, so the holidays are over and this is where there is a stretch of time for all of us to breath, stretch, shake and let it go. Let go of all of the festive stressors that took up much our time these past few months. We can sport our sweatpants at Walmart like it's no big thang because we all ate way too much. I know I did.
There are always so many incredible holiday festivities and events to go to for the family and to keep the kiddos busy, but what about us? What about the adults. We deserve to put on our heels, or shiny shoes, zip up are cute pants, drink margaritas and go to an adult event.
I am here for you. I got you.
---
I have made a list below of the Top 10  Adulty Events happening in January that will require babysitters for the kids. Of course, if you are going to go out its recommended and encouraged to be safe and follow the guidelines and protocols for the virus to keep yourself and loved ones safe.
These events are shows, concerts, or comedy shows that peak my interest and hope they will peak yours as well.
So grab your adult sippy cups and raise them to the sky because its our turn to let loose after the holidays!
The List of your Top 10 Can't-Miss 'Adult' Events in Maine is below! Check it out!
Top 10 Can't-Miss 'Adulty' Events in Maine
The holidays are over and you have done a good job at keeping the family and kiddos entertained but now, it's your turn. Here is a list of can't-miss adult events to attend in January.
Check out Matt James' Wild experience at Luke Combs @ TD Garden, 12-03-2021
Luke Combs @ TD Garden, 12-03-2021