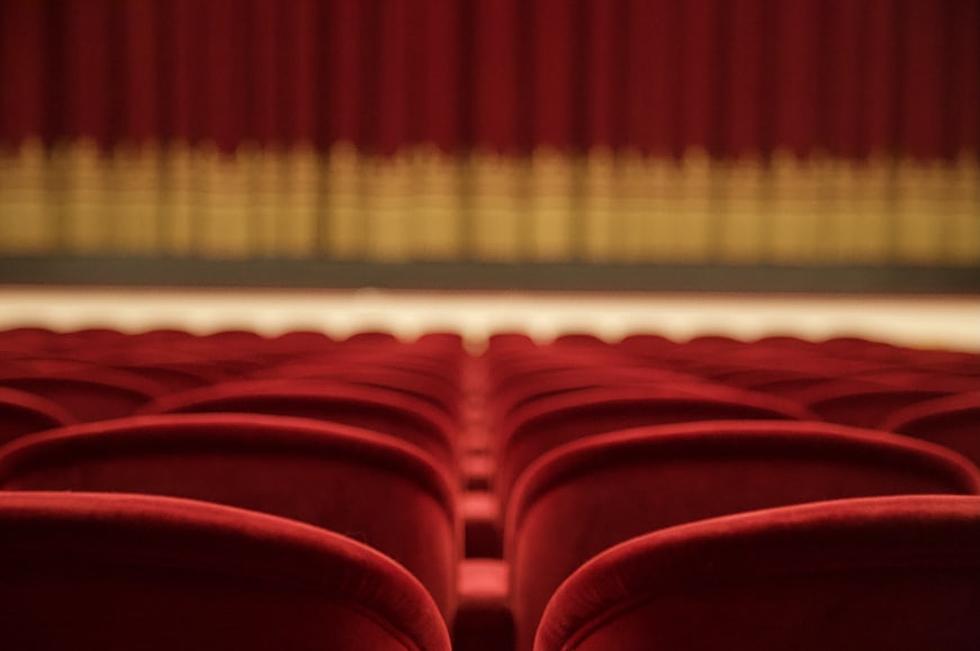 Waterville Opera House Cancels Mouse Trap Performance Due To Snow
Paolo Chiabrando - unsplash
Unfortunately, due to said impending storm getting ready to slam most parts of the state with varying snowfall totals, several businesses and event centers have made the conscious decision to close for the day.
According to a Facebook post made by the Waterville Opera House, the Saturday, January 29th showing of Agatha Christie's The Mouse Trap has been canceled. Anyone who has previously purchased tickets for the show will be receiving an email regarding ticket options. Guests with any questions or concerns can email eouellette@operahouse.org.
Living in Maine, you more than likely know the weather can go from bad to worse quicker than quick, and with that, it can make it a safe drive to your destination but maybe a not-so-safe drive home. There is plenty to do, play games with your family, sit around the fireplace, watch a movie, or brave the snowflakes and build a snowman; whatever it is you choose to do, be safe! Stay home tomorrow if at all possible.
Check Out 2021 Thru Kristi Marie's Eyes In Just 12 Pictures
The Best Central Maine Discount Stores
Discount stores can really help stretch a budget. Will so many great stores around the area, here is a list of some of the best discount stores we have found in Central Maine.
Central Maine Places To Take Your Dog In The Winter
Our Dogs are part of our families and in winter we want to take them with us. These are a few great places that are dog friendly....even in the winter!
15 Must Have Items Our Listeners Take When Flying
Here is a list of 15 must-have items that our listeners take with them when traveling by airplane.
Hey, have you downloaded our FREE app? If not, you totally should. With the app, you can stream us anywhere; you can also send us messages for a chance to win exclusive prizes, and you'll even get the latest breaking news sent right to your phone. Want to download the app right now? All you've got to do is enter your mobile number below, and we'll send a download link right to your mobile device. It's that easy!