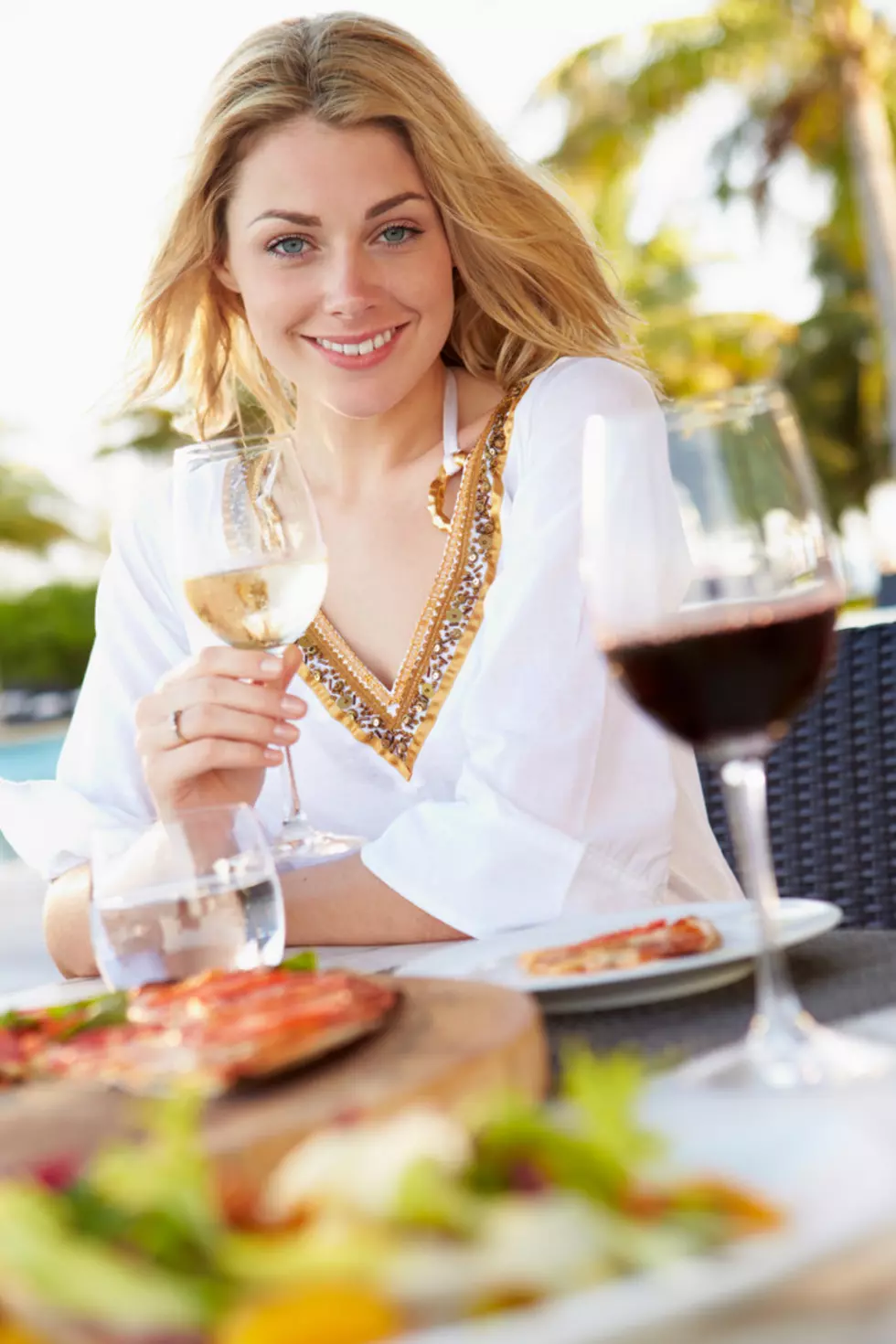 monkeybusinessimages
After all you've had to deal with in 2020, there's a good chance that you could really use a getaway.
We want to help with that!
We've teamed up with VisitPortland.com to send you on a mini getaway in Southern Maine.  It's your chance to explore Fort Williams Park, hang out on Old Orchard Beach, or shop the outlet stores in Freeport.
Each getaway package includes a hotel staff, gift cards to some of the Portland-area's best restaurants, gift cards to area attractions, and more.
The only way to enter is through our app.
---
To enter to win a getaway package:
Download our free app
Open the app
Tap the GETAWAY button
Fill out the form
---
-An overnight stay at the Clarion.  In addition to an overnight stay, you'll get a $30 gift card to The Sea Dog, cocktails for 2 at Sweetgrass Winery and Distillery, drinks at Maine Beer Co, $25 to Bite Into Maine, a Portland walking tour, and a gift card to Len Libby.
-An overnight stay at the Hilton Garden Inn Freeport.  You'll also get dinner at The Lobster Cooker, drinks at the Maine Beer Co., dessert from Linda Bean, a gift card to Len Libby, and more
---
Don't already have our app?  Download it now by entering your phone number in the box below.  We'll text you a link to download the app for FREE!
Enter your number to get our free mobile app