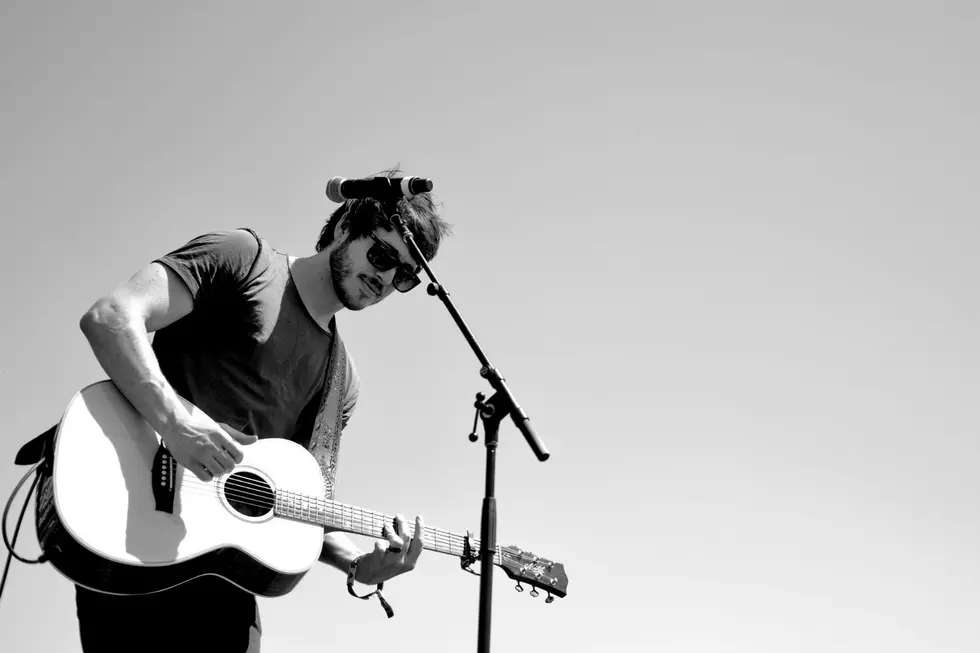 B98.5 New Artist Spotlight: Morgan Evans
Born and raised in Newcastle Australia, Morgan Evans has been involved in music since he was young. He performed his first gig at 13. He and his brother formed rock trio, Solver while in high school and won the Artist of the Year award at the MusicOz awards in 2006. In 2007 Evans won the Road to Tamworth competition and for his prize he flew to Nashville to record a demo with Sony BMG who later signed him. In 2016 he met fellow Nashville Artist Kelsea Ballerini and they were married in late 2017.
You can watch the video for his recent single, Kiss Somebody, below.