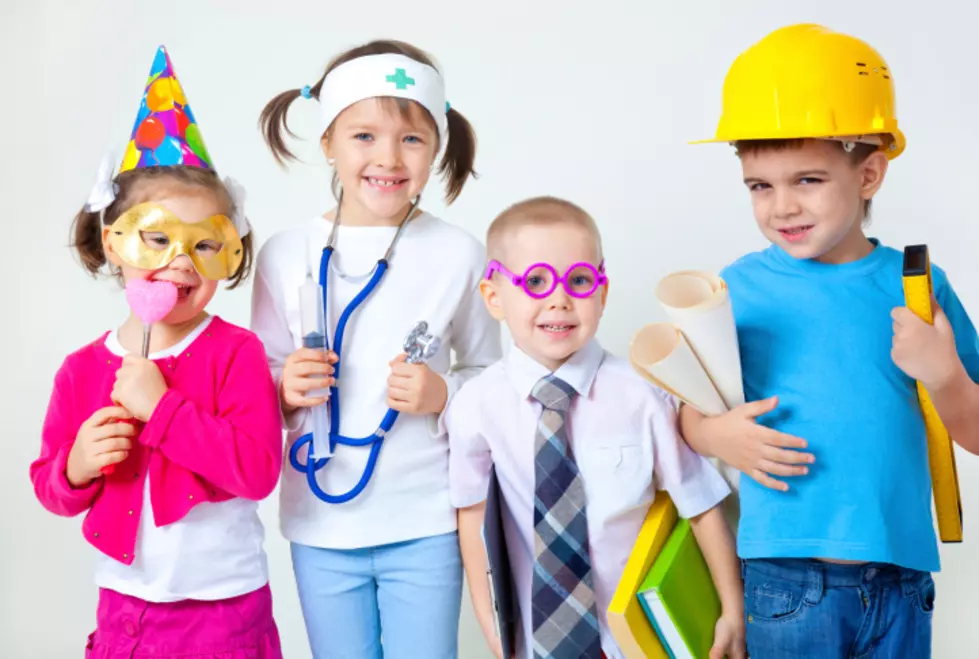 Children's Museum & Theatre of Maine Accepting New Reservations
YanLev
There is a new Museum in Portland, and it's focused all around the kids in your life. I mean, the museum is not new, but the location is.
The new location of the Children's Museum and Theatre of Maine has been under construction for more than a year, but they have only been opened at the new location for a little over a month.
According to the Children's Museum & Theatre of Maine Facebook page, they have released their next batch of tickets so, if you've wanted to visit this new establishment, nows is the time to make your reservations.
Sessions for the museum are held 2 times a day, Wednesday thru Sunday. The first play session of the day starts at 9 am and the second starting at 1 pm. Each of the two daily sessions is three hours long.
Are you ready to plan your trip? Take time today to reserve your spot at the Children's Museum and Theater of Maine.
Reservations can be made at Kitetails.org or HERE.
If you don't find a date that works for you, the next batch of tickets will be released Tuesday, July 27th.
10 Maine Museums
Do you love learning new things? Why not visit one of Maine's incredible museums? Here are 9 very unique museums that are probably less than a two hour drive from where you are now. Please Note: Some of these museums may still have limited hours or COVID-19 restrictions. So, please call ahead (check their website) and be prepared.
11 Cool Maine Towns You Need To Visit In 2021
Here are eleven Maine towns / cities that you should make a point of visiting this year
Do You Remember These 8 Crazy Maine Weather Events?
This Hidden Gem Is The Best Place To Find Oddities In New England
Do you love finding that strange yet super unique and downright odd item? Are you a collector of all things oddity? If so, then you NEED to check out this hidden gem in Central Maine.
If you've driven Route 17 between Rockland and Augusta, you may have seen the place I'm talking about without even realizing it. Set in the small town of Coopers mills, you'll find Elmer's Barn, and it is seriously the best place to find odd hidden gems.
9 Fun & Cheap Activities To Keep Your Family Busy This Summer
Hey, have you downloaded our FREE app? If not, you totally should. With the app, you can stream us anywhere at any time; you can also send us messages, win exclusive prizes, and you'll even get the latest breaking news sent right to your phone. Want to download the app right now? All you've got to do is enter your mobile number below, and we'll send a download link right to your mobile device. It's that easy!