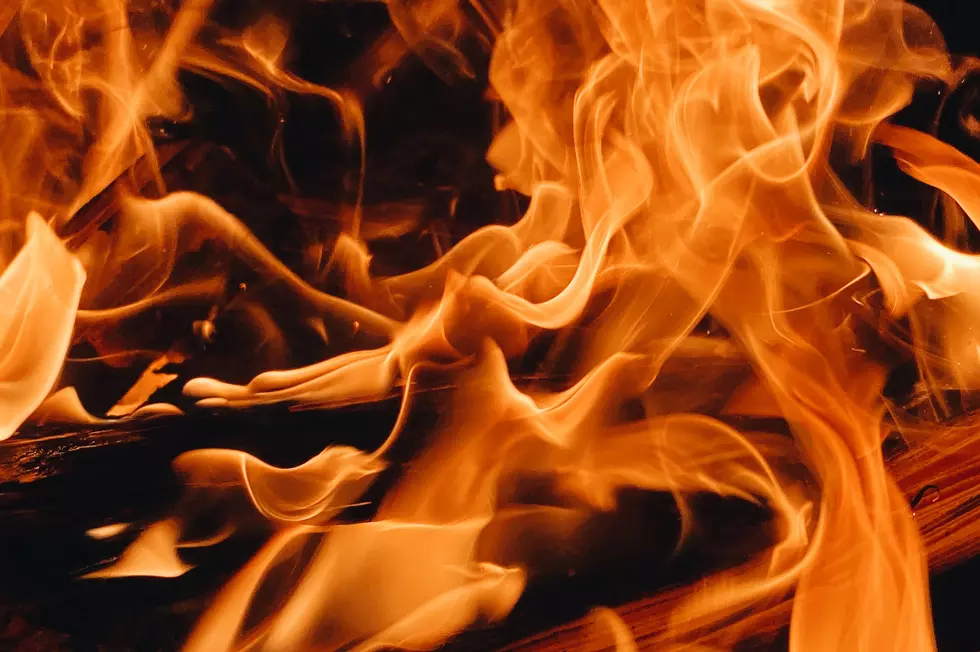 Crews Battle Friday Morning Propane Blaze At Central Maine Gas Station
Max Kukurudziak via Unsplash
If your morning commute takes you down Kennedy Memorial Drive in Waterville, you may have noticed a commotion at the gas station across the street from Ray Haskell Ford.
Apparently, one of the Dead River propane tanks at the gas station / convenience store caught fire at about 5 AM on Friday morning.
An article on the WMTW website explains that the call for fire and rescue came in at approximate 5:15 AM.  When members of the fire department arrived, they found a fire at the propane filling station that was being fueled by a 1,200 gallon propane tank.
It is believed that the fire, which was completely accidental, was started when a tractor plowing the gas station pulled a hose free.  The leaking propane was then ignited by an electrical spark.
Thanks to the quick thinking firefighters, the large propane tank was kept cool enough to prevent a rupture or explosion.
When technicians got there, they were quickly able to turn off the flow of propane from the tank.
As far as we know, no one was injured in the incident.
The really wild part of the story is that flames were visible from several miles away!
Do you have any pictures or videos of the incident?  If you do, please let us use them.  You can send them to us through our free radio station app.
Food & Personal Care Shortages We Could See In 2023
Here are some of the products that shoppers in New England could see shortages of in the next year. What else have you noticed missing from store shelves? Let us know by sending us a message through our app.
Is there a story you think we should be covering?  Let us know!  All you need to do is send us a message through our app.  Just open the app and tap the chat button in the upper right corner.