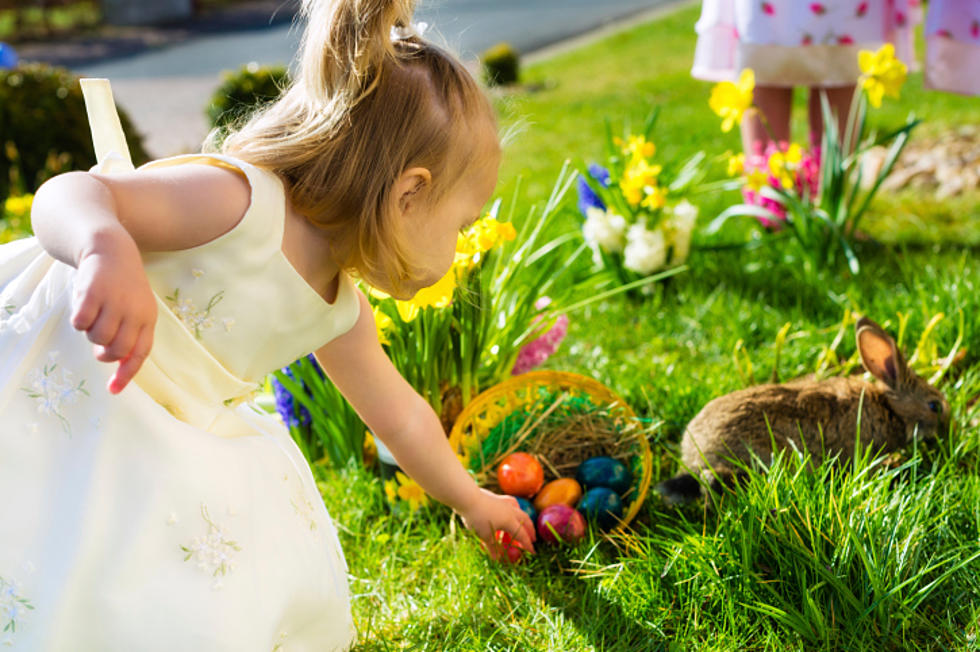 Drive-Thru Easter Egg Hunt At Harbor Light Church In Rockland
Thinkstock | kzenon
Easter is right around the corner, and I'm hoping this year will be a little more traditional than the last. Sadly Easter of 2020 arrived shortly after the start of the coronavirus pandemic, and over the past year, traditional holidays just haven't been the same.
It hasn't been easy for us as adults, but the world's youth are really the ones struggling. As the world starts opening back up, we see more and more in-person events. It's nice to see things turn back to a sense of normalcy.
According to a Facebook event page made by Harbor Light Church in Rockland, they are hosting a drive-thru Easter Egg hunt on Saturday, March 27, 2021, at 10 AM. Traditionally, this event would be held outdoors onsite, but they are changing it up a bit to keep everyone safe. This year they will be offering a "Take-Home Egg Hunt Kit." The kit comes complete with eggs, candy, and more.
All you need to do is drive up, and you'll be handed a "Take-Home Egg Hunt Kit," no need to even get out of your car.
---
Hey, have you downloaded our FREE app? If not, you totally should. With the app, you can stream us live anywhere at any time; you can also send us messages, win exclusive prizes, and you'll even get the latest breaking news sent right to your phone. Want to download the app right now? All you've got to do is enter your mobile number below, and we'll send a download link right to your mobile device. It's that easy!
What Are the Signature Drinks From Every State?
The 100 Best Places to Live on the East Coast