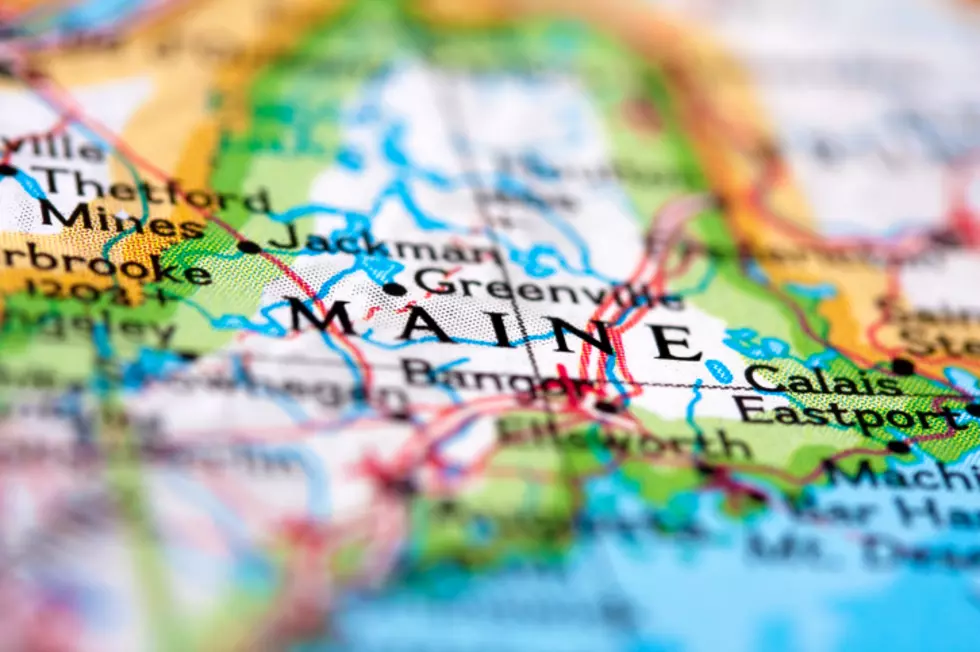 From Kitchen To Factory – The Maine Crisp Co Is Expanding
Marcio Silva
Even in the middle of the pandemic, some local businesses are expanding!
According to WABI, the rapidly growing Maine Crisp Company, which started in 2014 in the home kitchen of co-owners Steve and Karen Getz, is expanding for the second time.
The first expansion led the Getz family to Railroad Square in Waterville, where they added employees and industrial-sized kitchen equipment. The newest expansion is bringing them to a 17,500 square foot warehouse in Winslow, which is expected to double the production process. This expansion is also likely to bring several local jobs to the area, doubling their workforce.
The Maine Crisp co specializes in gluten-free, buckwheat-based crisps, fruit, and nut bread loaves cut and rebaked for the crisp texture. With multiple flavor options, you can find these amazing Maine made crisps at all Hannaford locations, as well as Whole Foods.
---
Hey, have you downloaded our FREE app? If not, you totally should. With the app, you can stream us anywhere at any time; you can also send us messages, win exclusive prizes, and you'll even get the latest breaking news sent right to your phone. Want to download the app right now? All you've got to do is enter your mobile number below, and we'll send a download link right to your mobile device. It's that easy!
Enter your number to get our free mobile app
Limited Edition MSP Cruisers