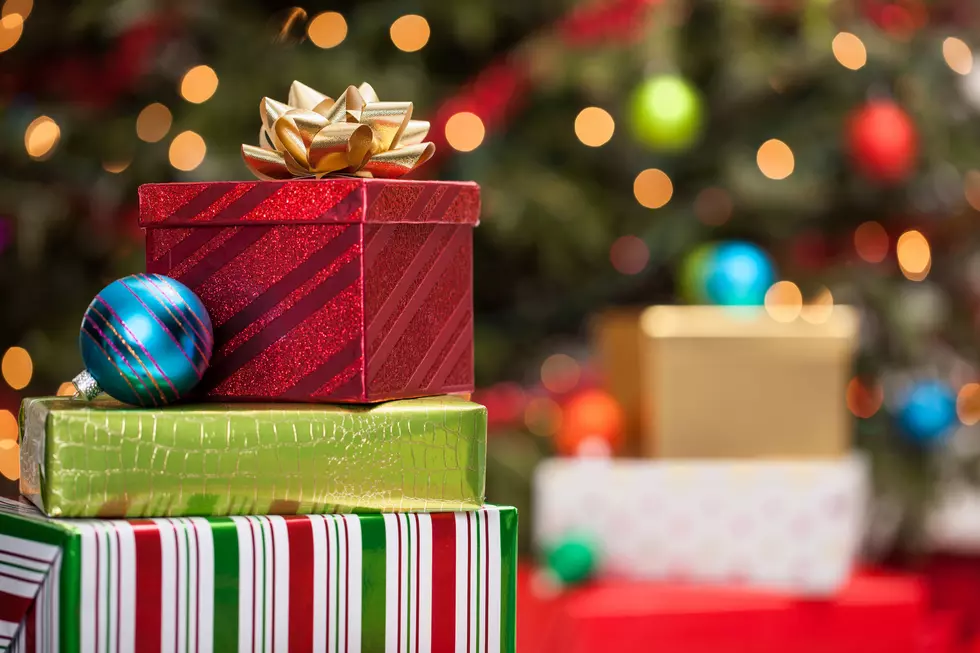 Hallmark Channel Set To Release 23 New Christmas Movie In 2020
Getty Images/iStockphoto
I know I'm not the only one who gets super excited about Christmas, but if you just add in a cliche Hallmark Christmas movie and my life is complete. There is just something about being wrapped up in a warm and cozy blanket with snow falling outside and a nice cup of hot chocolate while watching a Christmas movie. It's the perfect way to spend all winter days and nights.
If you are also a Hallmark Christmas movie lover and me, then oh boy do I have some exciting news for you. According to the Hallmark Channel USA Facebook page, the Hallmark channel will be releasing 23 new movies during the holiday season. It doesn't stop there. The Hallmark Movies and Mysteries will also be premiering new films, 17 to be exact.
Hallmarks 100 days to Christmas kicked off this past Wednesday, and we are in for several sweet treats. So, grab a blanket gather up some snacks, and snuggle up because there are less than 100 days until Santa comes!
Enter your number to get our free mobile app