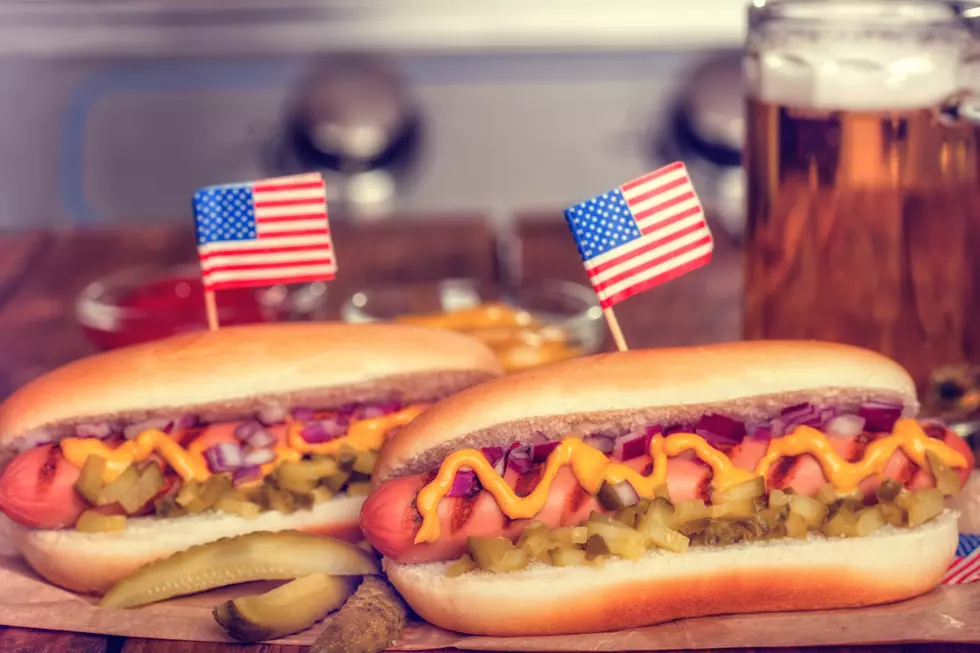 HELP WANTED: Do You Have What it Takes to Be a 'Hotdogger'?
Thinkstock
Oscar Mayer is on the hunt for a driver for their Winermobile, the job title being 'Hotdogger.'
In their pun-filled job posting, this is "a job you can relish." A Hotdogger gets a "competitive salary, benefits, and clothing." Sorry, it doesn't look like a jet pack is one of the perks, but you never know!
Requirements are simple, you have to be "outgoing, creative, friendly, enthusiastic" and a college graduate, preferably in public relations, marketing, communications, or similar.
Applications are being accepted through the end of January and the position lasts for one year starting in June.
If you think you have what it takes you can send your resume here:
Oscar Mayer
Attn: Hotdogger Position
560 E Verona Ave
Verona, WI 53593
Or e-mail: wmrequest@kraf theinzcompany.com